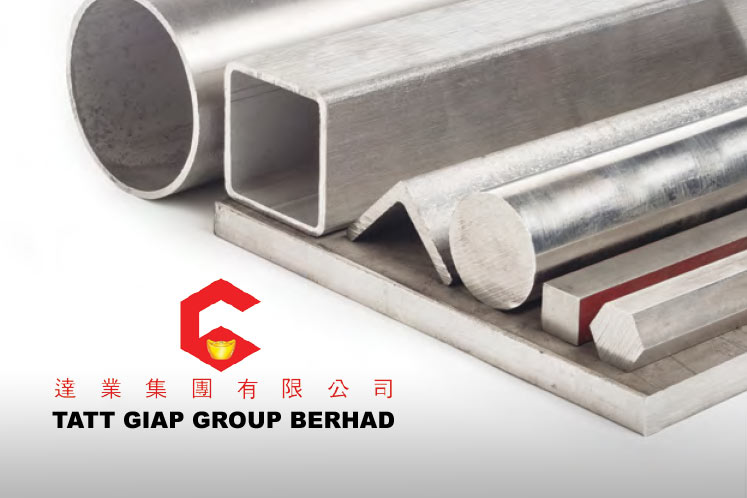 KUALA LUMPUR (March 23): Stainless steel pipe trader and manufacturer Tatt Giap Group Bhd announced a shuffling of its board of directors today, with several new appointments.
The group appointed Lee Poay Keong, who was previously with Hong Leong Group Malaysia for over 20 years, as managing director, and Chew Yinn Miin as independent director.
Datuk Liang Chee Fong — previously a non-executive director — was also re-designated to the chairman post, while former chairman Datuk Siah Kok Pay was re-designated as a non-independent, non-executive director.
Liang was appointed as executive director of Tatt Giap on April 28, 2017, and is understood to be a close associate of "Penang's Condo King" Tan Sri Alex Ooi Kee Liang, who emerged as a substantial shareholder of the group in December 2017 after acquiring 13 million Tatt Giap shares from Giapxin Sdn Bhd.
The purchase gave Ooi a total hold on 21.4 million shares or a 12.54% stake. But he has since ceased to be a substantial shareholder after disposing of 17.06 million shares via an off market transaction on Feb 13.
Meanwhile, Yeon Khye Hwa quit his chief financial officer post, while Siah Chin Hoo resigned as alternate director.
Tatt Giap shares fell 1 sen or 6.67% to 14 sen yesterday, giving it a market capitalisation of RM23.89 million.