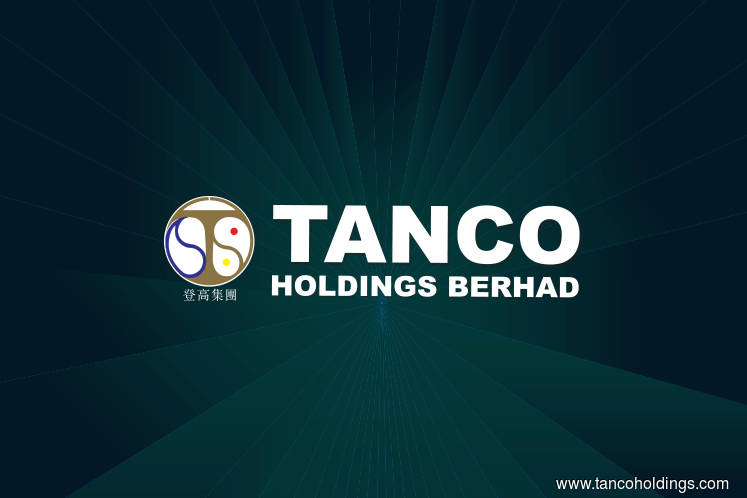 KUALA LUMPUR (Nov 20): Property developer Tanco Holdings Bhd has secured a RM12.8 million government grant to fund a theme park and hotel development in Port Dickson, Negeri Sembilan.
In a filing with Bursa Malaysia today, Tanco said its indirect wholly-owned subsidiary Palm Spring Development Sdn Bhd has executed a facilitation fund agreement with the Public Private Partnership Unit under the Prime Minister's Department and Bank Pembangunan Malaysia Bhd.
Under the deal, the government will provide a grant of up to RM12.8 million to Palm Spring to facilitate the planning, designing, financing, development, construction, equipping, installation, completion, testing and commissioning of a theme park and hotel to be known as "Splash Park" in Port Dickson.
The project includes a water theme park, an 18-storey hotel and convention hall, a 24-storey serviced apartment block, and a 20-storey serviced apartment block.
Tanco said the government will make available the grant from the date of fulfilment of certain conditions precedent and up to March 31, 2021.
It added that the grant will be used solely for the purpose of funding the cost and expenses of the project.
Bank Pembangunan Malaysia has been appointed by the government to manage, monitor and administer and disburse the grant to Palm Spring.
Splash Park forms part of Tanco's 400-acre integrated resort development in Port Dickson.
In March last year, Tanco had proposed to issue redeemable convertible commercial paper or medium term notes to raise up to RM100 million, of which RM79.6 million to be utilised for this.
In the proposal, Tanco said the first phase of Splash Park, which consists of a water theme park and one block of serviced suites, has a gross development value of RM148 million.
The subscribers for these notes will be Cayman Island-incorporated funds Advance Opportunities Fund and Singapore-domiciled company Advance Capital Partners Pte Ltd.
Both entities' sole director is Tan Choon Wee; and according to Advance Capital Partners' website, Tan has over two decades of investment experience in the capital markets and held significant roles in major banking and stockbroking firms since 1991.
The website showed that Tan was an associate director of institutional sales in UOB Kay Hian Pte Ltd prior to joining RHB Securities Sdn Bhd as head of institutional sales and securities dealing.
According to Tanco's filing with the exchange dated Sept 29 last year, the group has made RM1.5 million worth of issuance under the note programme.
Tanco shares closed unchanged at 13.5 sen today, giving it a market capitalisation of RM89.32 million. Year to date, the counter has more than doubled from just six sen on Dec 29 last year.