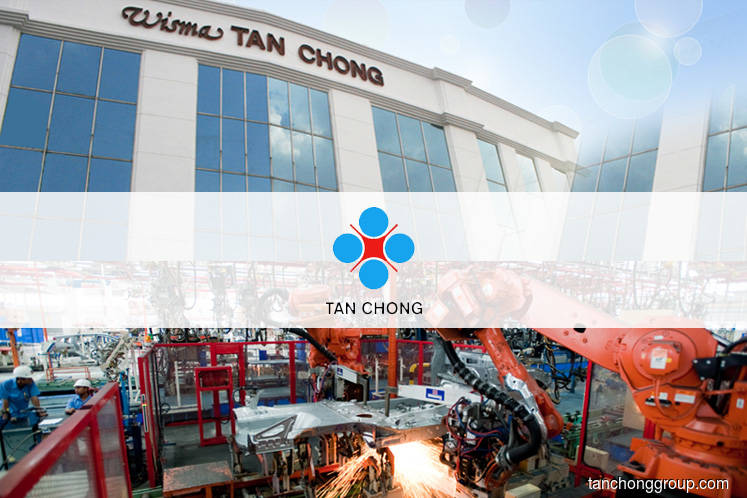 KUALA LUMPUR (July 26): Tan Chong Motor Holdings Bhd's (TCMH) Vietnamese unit has signed a memorandum of understanding (MoU) with a Chinese company to collaborate on manufacturing, importing and distributing cars within the country.
In a bourse filing, the group said its wholly-owned TC Services Vietnam Co., Ltd entered into the MoU with SAIC Motor International Co., Ltd — a wholly-owned subsidiary of Chinese company SAIC Motor Corp Ltd — to assemble, sell and distribute complete knockdown (CKD) vehicles, and import and sell selected complete built-up (CBU) vehicles of SAIC's stable of brands.
The group said MoU will benefit both parties, with the two aiming to sign a cooperation agreement to formalise their cooperation on this venture.
"The proposed project, if materialised, could provide Tan Chong with the opportunity to expand its foothold in the automotive industry in Vietnam," the group said.
It added that the MoU is effective from today until Dec 31,2019 or the signing of the cooperation agreement, whichever is earlier.
"The board of directors of TCMH is of the opinion that the MoU is in the ordinary course of business and in the best interest of TCMH Group" the group said on its MoU.
The counter closed unchanged at RM1.45 today, giving it a market capitalisation of RM974.40 million, with a total of 115,000 shares exchanging hands.