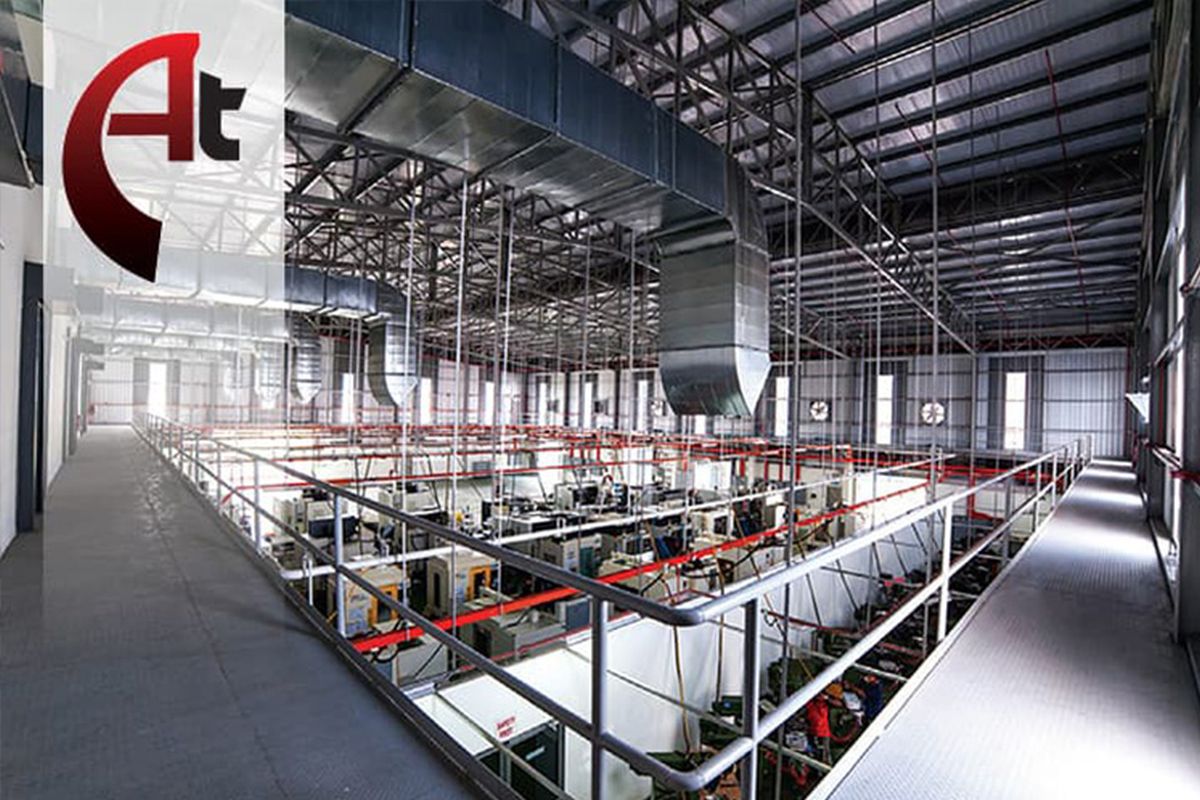 KUALA LUMPUR (Aug 11): AT Systematization Bhd has called off its conditional voluntary takeover offer (VGO) of loss-making logistics and ICT services outfit, Asdion Bhd.
In a bourse filing today, Mercury Securities Bhd, on behalf of AT Systematization, said the offer will be withdrawn as Asdion has secured approval from its shareholders at an extraordinary general meeting today for both its proposed debt settlement and placement exercises. Under the first, Asdion proposed to settle its debts owing to certain creditors via the issuance of irredeemable convertible preference shares, while the second involves a placement of up to 20% of its issued shares.
 
"In relation thereto, Mercury Securities Sdn Bhd has, on behalf of [AT Systemization Bhd], submitted an application on even date to seek the written consent of the Securities Commission (SC) Malaysia to withdraw the offer," it added.
On July 29, AT Systemization announced it would apply to withdraw the VGO if Asdion shareholders approve of either one of the two proposals. "It is noted that in accordance with Paragraph 16.01(2) of the Rules on Take-overs, Mergers and Compulsory Acquisitions, an action or decision which will frustrate the offer includes, amongst others, the issuance of any shares of the offeree or the creation or issuance or permitting the creation or issuance of any securities carrying the rights of conversion into or subscription for shares of the offeree," its previous filing had noted.
AT Systemization first announced its plan to take over Asdion at 50 sen per share on March 11, which was on par with Asdion's share price then, saying the additional income stream from Asdion would help reduce its reliance on existing businesses. Asdion, whose share price has since sunk 63%, closed unchanged at 18.5 sen today, slashing its market value from RM63.9 million to RM23.04 million.
The now aborted VGO was not a proposed privatisation, as Asdion would have remained listed on the ACE Market of Bursa Malaysia upon completion of the takeover offer.
The VGO came slightly over a month after Asdion's external auditor issued an unmodified audit opinion with a material uncertainty related to the company's ability to operate as a going concern, which the auditor noted was dependent on the successful outcome and implementation of its current business plans — including the progressive uplifting of restriction on travelling — to generate sufficient cash in the future to fulfil their obligations as and when they fell due.
AT Systemization's shares closed half a sen or 8.33% lower at 5.5 sen, giving it a market capitalisation of RM247.18 million. When the VGO was made, its shares were trading at more than double its current price at 11.5 sen, which valued AT Systematization then at RM486 million.
Read also:
AT Systematization makes takeover offer for Asdion at 50 sen per share