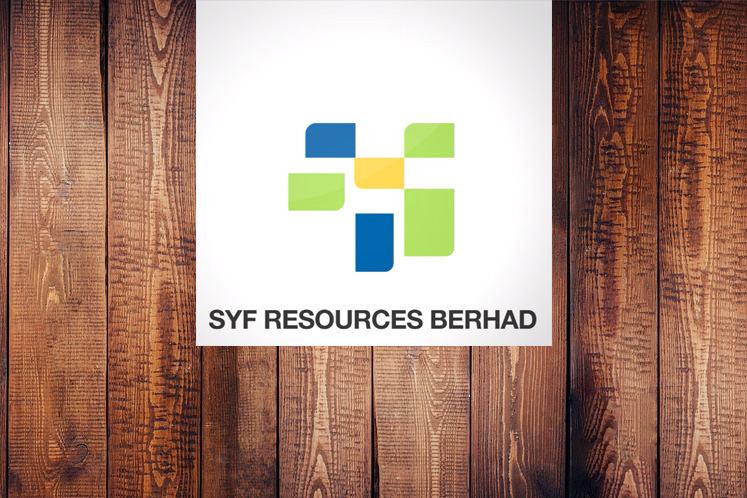 KUALA LUMPUR (July 29): SYF Resources Bhd said it is injecting some RM30 million into one of its residential development projects to expedite the construction progress.
SYF said the Alstonia Residence project in Kajang is being undertaken by Darul Majumas Sdn Bhd, which is 75% owned by the group via its indirect subsidiary SYF Development Sdn Bhd.
In a bourse filing, SYF said the new capital investment will enable Darul Majumas to raise sufficient funds to expedite the construction and completion of the project.
"The subscription was funded via internally-generated funds of the company," it added.
The remaining 25% stake in Darul Majumas is owned by Kiara Susila Sdn Bhd (KSSB), a company in which Datuk Seri Ng Ah Chai and Datuk Seri Chee Hong Leong have substantial direct and indirect interest.
According to disclosures in SYF's annual report in 2019, Ng is the chairman-cum-chief executive officer of the group, while Chee is the executive director of SYF.
SYF said: "The [share] subscription is not expected to pose any additional risks to SYF group and there are no liabilities to be assumed by SYF arising from the subscription.
"The subscription is not subject to approval of the shareholders of the company or any relevant government authorities," it added.
SYF shares closed unchanged at 13 sen, giving it a market capitalisation of RM74 million.