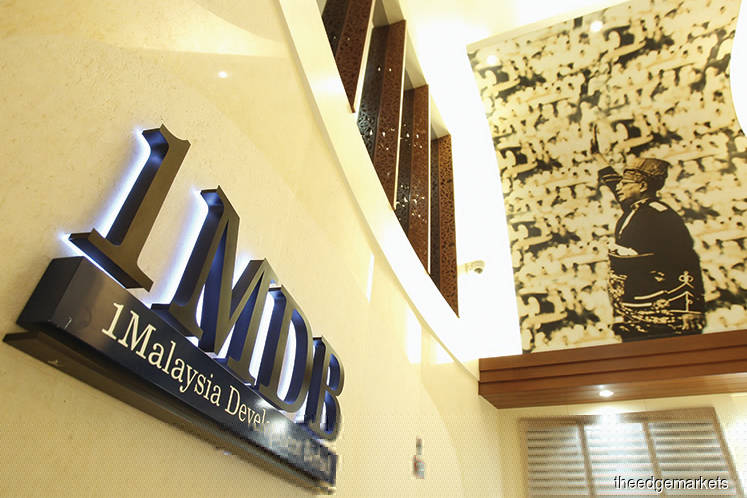 (Aug 5): A central figure in a multi-billion dollar corruption scandal at a Malaysian state fund says a decision by Indonesia to hand over a $250 million yacht to Malaysia violates U.S. and Indonesia laws.
Low Taek Jho, described by U.S. investigators as central to the 1Malaysia Development Bhd scandal, said in a statement Malaysia had decided to "illegitimately" acquire the 1MDB-linked yacht Equanimity. The Cayman Islands-flagged yacht was seized in February at the request of U.S. authorities as part of the corruption investigation launched by the Department of Justice.
Indonesia has agreed to hand over the luxury yacht to Malaysia on Monday, Singapore's Straits Times newspaper reported, citing government officials and financial executives close to the developments. Low was ordered by a U.S. court in May to turn over the super yacht to U.S. authorities, who planned to sail it from Indonesia and sell it in the U.S.
"It is a violation of an Indonesian law and court decision by a politically motivated Malaysian government," financier Low said in the statement through his lawyers. "The USDOJ has argued that it is critical that they have possession to ensure the asset retains its value until a fair court hearing can determine final ownership and the rights of all the parties involved."
Malaysia expected to recover as much as $3.5 billion of funds potentially siphoned from the troubled state fund, Finance Minister Lim Guan Eng told Bloomberg in an interview on July 19. Prime Minister Mahathir Mohamad previously said he's seeking to recoup $4.5 billion.
Mahathir said late Saturday that his government will follow the rule of law in pursuing those who have done wrong against the country.
"We will hold to this promise even if it slows down the process of prosecuting those we know are guilty," he said in a speech to mark a series of events leading up to the nation's independence day.
Sestyo Wasisto, the national spokesman for Indonesian police, said he couldn't immediately comment on the yacht handover.
Mahathir's office couldn't be immediately reached Sunday for further comment. Malaysian police couldn't immediately comment on the matter.