This article first appeared in City & Country, The Edge Malaysia Weekly, on March 23, 2020 - March 29, 2020.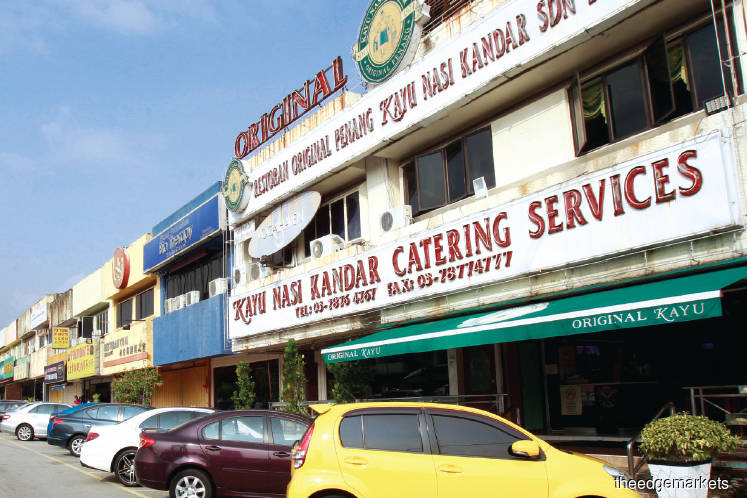 The area offers a delectable variety of mostly local food
Photo by Mohd Izwan Mohd Nazam/The Edge
Click / Tap image to enlarge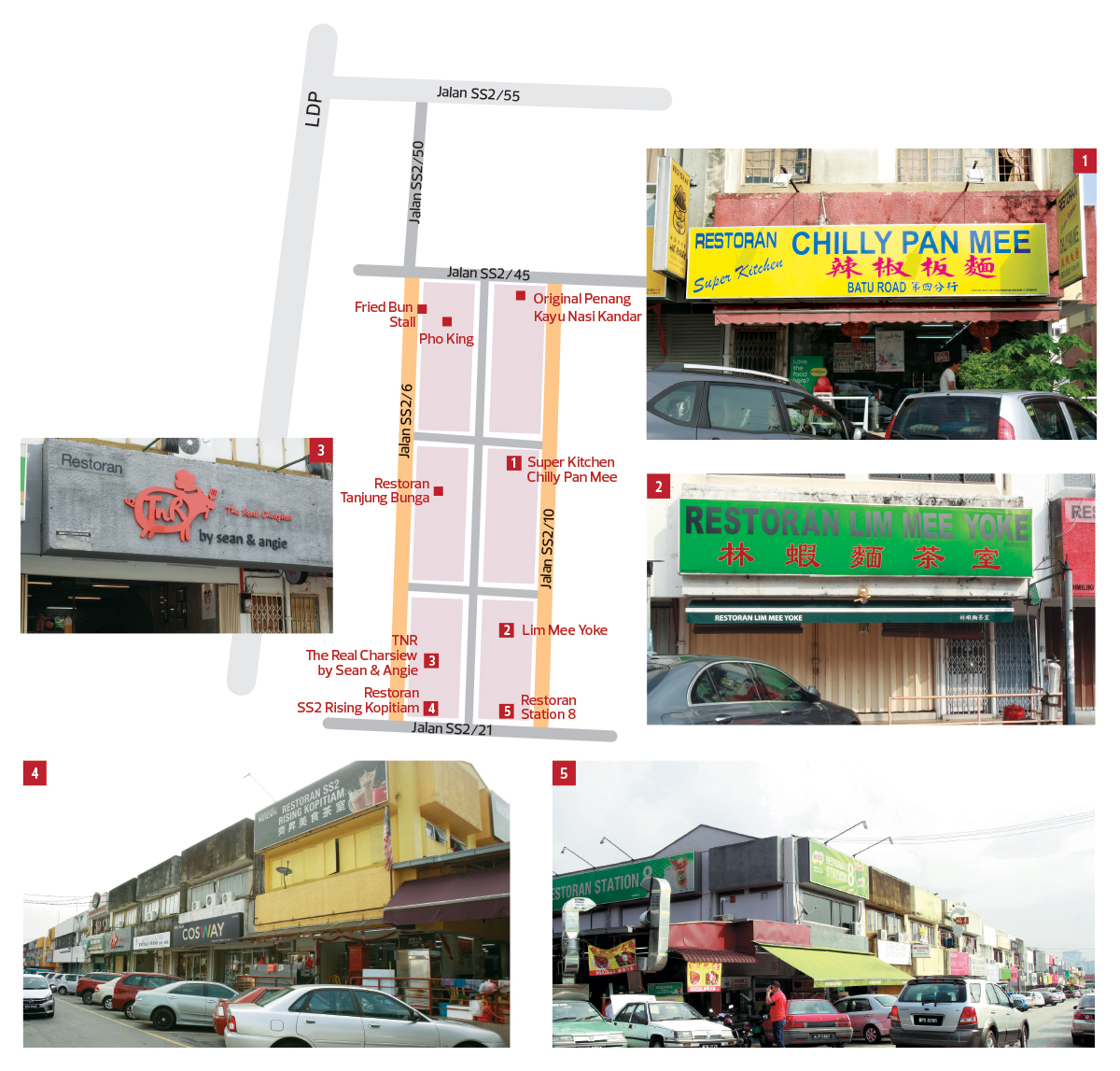 Photo by Mohd Izwan Mohd Nazam/The Edge
Fondly known as Chow Yang, the two rows of neighbourhood shops in Jalan SS2/6 and Jalan SS2/10 in Petaling Jaya may enjoy less of a buzz than the nearby main commercial centre, located between Jalan SS2/55 and Jalan SS2/75 (where McDonald's is), but they are no less popular with foodies.
From well-loved street snacks such as yau char kwai and ham cheen peng that are sold out within a few hours, to one of the earliest, if not the first, Original Penang Kayu Nasi Kandar, the area offers a delectable variety of mostly local food.
Other popular eateries there include TNR The Real Charsiew by Sean & Angie, Restoran Tanjung Bunga and Super Kitchen Chilly Pan Mee as well as several kopitiam such as Lim Mee Yoke, best known for its prawn mee, loh mee and curry mee.
The two rows of shops also house convenience stores, car workshops, hardware shops and businesses providing health and wellness services, among others. A weekly night market is held on Thursdays in front of the shops.
According to Nawawi Tie Leung Real Estate Consultants Sdn Bhd managing director Eddy Wong, the area's vibrancy has been muted since the original Chow Yang coffee shop moved out. He believes the area was possibly named after this eatery.
"The occupancy is reflective of the current challenging climate that retailers are facing. Having said that, some of the shops there have been operating for a long time and have established themselves over the years," says Wong.
The 2-storey shops have built-ups of 1,647 sq ft each and are priced from slightly below RM2 million to about RM2.4 million, depending on their frontage, notes Wong. Asking rents range from RM5,000 to RM8,000 monthly.
According to data from the Valuation and Property Services Department, the most recent transactions were carried out at RM2.4 million last September and RM2.5 million in August 2017. Both properties face Jalan SS2/10.
Wong expects prices and rents to remain soft. "The outlook for shopoffices, especially if they are not located in a central location, is going to be challenging in view of the general oversupply of retail and commercial spaces in the market, as well as the shift to online purchases, coupled with reduced purchasing power, owing to the subdued economy."
Meanwhile, 2-storey terraced houses in the vicinity are commanding prices between RM800,000 and RM900,000, depending on their condition and location. "If the houses are directly facing the shops or the main road of Jalan SS2/6 vis-à-vis the internal roads, there would probably be a discount in price by 5% to 10% compared with other houses. Generally, houses that are on the main road are less desirable than those in close proximity to the shops," says Wong.