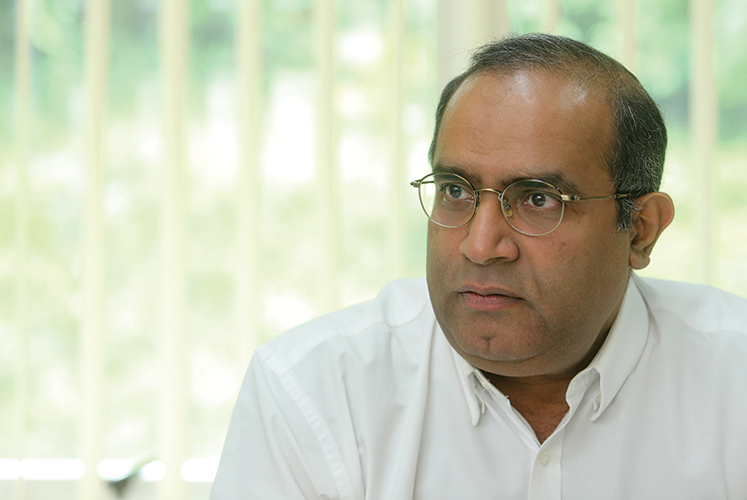 KUALA LUMPUR (Dec 7): Universiti Malaya professor Dr Edmund Terence Gomez said political parties must stop abusing government-linked companies (GLC) for political financing.
Parties in power in this country have been taking advantage of GLCs for the purpose of funding the parties, Gomez said in a panel discussion at a forum titled "New Malaysia, Old Politics" at Universiti Malaya today.
"1Malaysia Development Bhd (1MDB) clearly showed us how politicians can abuse GLCs," he said.
"In 2013, we saw the most monetised elections. I had never been to many States during the campaign period (previously), and I was shocked by the money flow.
"We were asking ourselves, where did this money come from? Two years later, we found out that it was supposedly from a donation from Saudi Arabia but I think I can safely say that the money came from 1MDB," he added.
Gomez was referring to the RM2.6 billion in former Prime Minister Datuk Seri Najib Razak's personal bank accounts which he claimed was a donation from the Saudi royal family.
The political economy professor said he was raising the GLC abuse issue because it is linked to political financing reforms which the PH Government has promised to undertake.