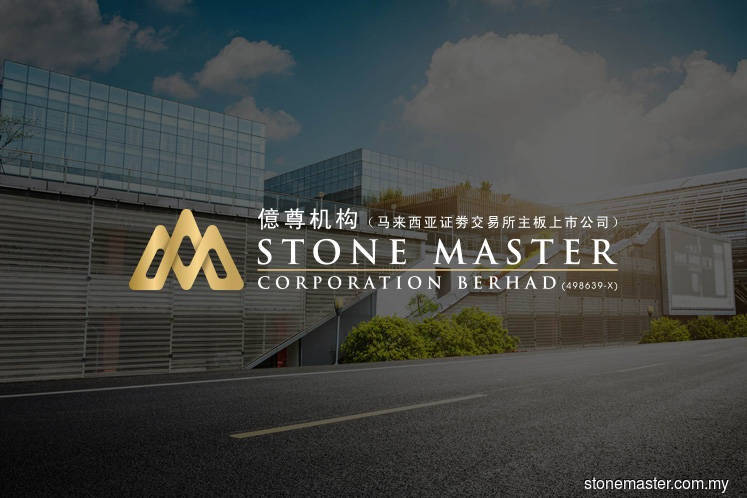 KUALA LUMPUR (June 5): Practice Note-17 company Stone Master Corp Bhd's executive director and acting chief executive officer Fathi Ridzuan Ahmad Fauzi has resigned from the board, four months after his appointment on Jan 19,2018.
In a filing with Bursa Malaysia today, the marble and granite products maker said the 53-year old Fathi had resigned due to a personal reason.
Fathi has almost 30 years of experience in the corporate world, spent largely in the capital market. He has also spent more than three years in the Business Process Outsourcing (BPO) industry with VADS Berhad and IX.com Sdn Bhd.
He is currently a venture capitalist through his ownership of FNW Capital Partners Sdn Bhd, a venture capital management company registered with the Securities Commission of Malaysia (SC).
Former Bursa Malaysia chief executive officer Datuk Yusli Mohamed Yusoff is listed as chairman of FNW Capital on SC's website.
Fathi is also a board member of Jiankun International Bhd and Advancecon Holdings Bhd.