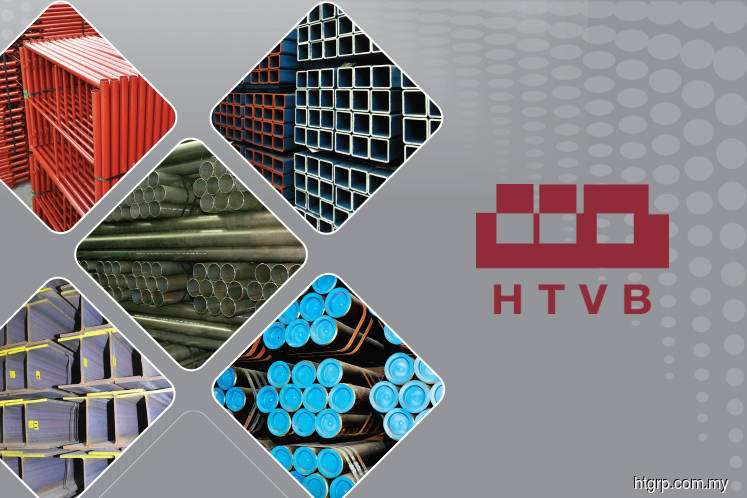 KUALA LUMPUR (Aug 3): Shares of water pipe manufacturers rose today as the Selangor government announced it would offer RM2.55 billion to take over Syarikat Bekalan Air Selangor Sdn Bhd (Splash), in a move towards solving the impasse over the state's water assets.
Engtex Group Bhd, YLI Holdings Bhd, Hiap Teck Venture Bhd and Fitters Diversified Bhd were among the stocks that gained.
Shares in Engtex rose 9 sen or 8.11% to close at a nine-month high of RM1.20, while YLI gained 4 sen or 11.11% to settle at 40 sen.
Hiap Teck rose by 2.5 sen or 6.17% to 43 sen whereas Fitters Diversified Bhd gained 1 sen or 2.53% to end the day at 40.5 sen per share.
Also up was water treatment services provider Taliworks Corp Bhd, which gained 4 sen or 3.17% to close at RM1.30. Taliworks is owed some RM638 million in receivables by Splash.
It was announced today that Pengurusan Air Selangor Sdn Bhd has offered to acquire Splash at a 28% discount to its net book value of RM3.54 billion as at June 30, 2018. It would fulfil the acquisition consideration over nine years, said Selangor Chief Minister Amirudin Shari.
Splash's current shareholders comprise Gamuda Bhd (40%), Kumpulan Perangsang Selangor Bhd via Viable Chip Sdn Bhd (30%), and Sweet Water SPV Bhd (30%).