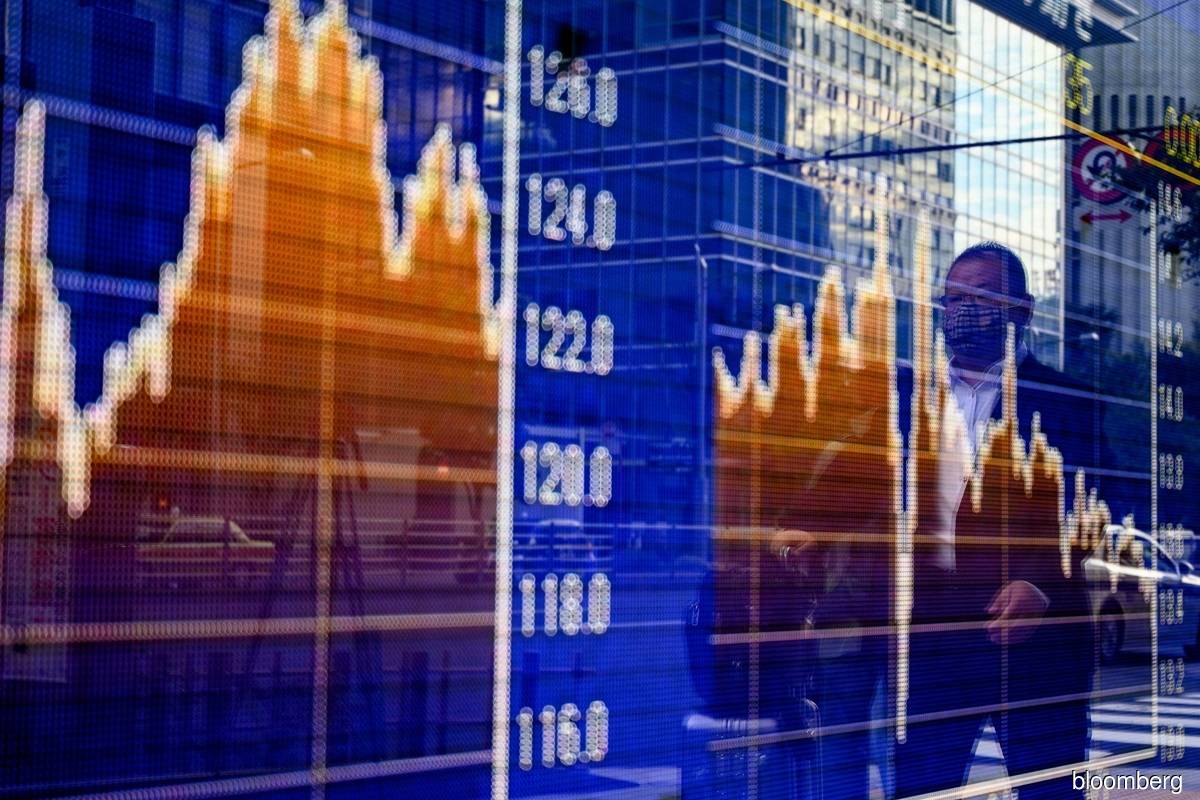 KUALA LUMPUR (June 24): While sustainability reporting is gaining traction globally, it is still a learning journey for companies in Asean. To promote this, it is important to standardise information required for conducting sustainability reporting, according to a discussion on the issue at a virtual conference at "Maybank Kim Eng & Asean Exchanges — Beyond the Pandemicrisis" today.
And one way this can be done is that stock exchange regulators take the lead to set the standards to make sustainability reporting more accessible to companies, according to The Stock Exchange of Thailand president Dr Pakorn Peetathawatchai. On this note, he said the stock exchange is working with the local Securities and Exchange Commission to come up with a sustainability report regulation that would serve as guidelines for sustainability reporting for companies in Thailand.
"After next year, we will require all companies to disclose their sustainability strategy and performance to their corporate value chain. I think that's the starting point and the thing that we are trying to do is how can you make the least enlistment for the listed company. As there is no such standard, we need to come up with a template, you need to come up with a workshop, and it's got to be industry specific. It cannot be one size fits all. Those are the things that we need to start to (get on) the learning curve," Pakorn added.
Concurring with Pakorn's view that an exchange needs to take the lead, the Philippine Stock Exchange Inc president and chief executive officer Ramon S Monzon said the stock exchange regulator has come out with a framework for sustainability reporting to get companies to familiarise themselves with it, before making sustainability reporting mandatory by 2023.
Noting that sustainability reporting could be a hard prerequisite for companies, Singapore Exchange senior managing director and head of equities Michael Syn said the Singapore Exchange has also been working on standardising the reporting.
For Singapore, Syn said the road to place sustainability as a mainstay of the country's equities market starts with its carbon and climate disclosure via its Task Force on Climate Related Financial Disclosures. This standard would serve as a guideline for what companies need to do in the area and would ease the companies doing such disclosures, he explained.
"So, for us, it's all regulated internally and (we have) the ability to nudge companies to say look, it's going to be mandatory. Right, so you have to nudge them slowly in place, because for a company to do carbon reporting like, even for us, we've just finished our exercise. It's actually a lot to learn. It's a capability that takes time to develop and no CEO (chief executive officer) is going to invest in this, unless he's told by his stock exchange. Look man, there're regulations coming, you need to disclose this in your report. So that's the starting point — the regulator has to get involved, and that way it's fair," Syn added.
Read also:
SC plans to release guides on sustainable and responsible investment taxonomy by year end
Companies with good ESG practices more resilient during Covid-19 pandemic, says Bursa CEO