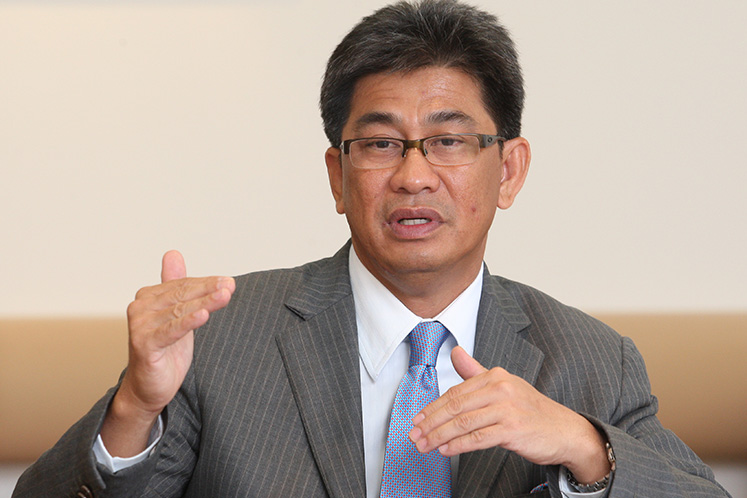 KUALA LUMPUR (Nov 2): Bursa Malaysia Bhd said today it stands ready to complement the government's initiatives announced under Budget 2019 by facilitating the next stage of growth of the small and medium enterprises (SMEs).
"A listing on Bursa would provide these SMEs with global visibility and improved business performance through the rigour of being listed entities, both of which we feel are key ingredients to attract investors and create the next regional champions," its chief executive officer Datuk Seri Tajuddin Atan said in a statement today.
Tajuddin noted that the stock exchange operator welcomes the continued push to progress towards the target of having at least 30% women on the board of directors of public listed companies by 2020.
"It's not about meeting targets per se; we strongly believe that such diversity at the helm will help ensure more holistic strategies and result in more sustainable businesses.
"All these efforts are vital to ensure Malaysia's capital market and economy will continue to grow in a sustainable manner for shared prosperity for all," he said.