This article first appeared in The Edge Financial Daily, on February 27, 2020.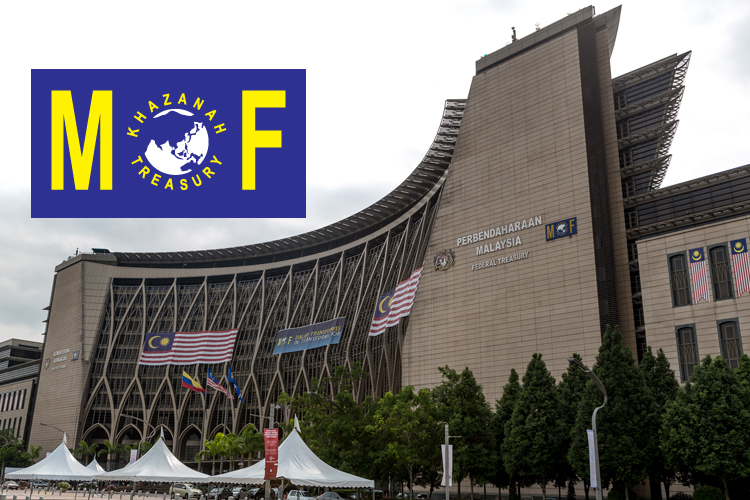 KUALA LUMPUR: The government will announce its economic stimulus package today as scheduled, based on a press invitation sent out by the ministry of finance (MoF).
The stimulus package was widely expected to be delayed following recent political developments in the country that led to the collapse of the Pakatan Harapan-led government and the resignation of Tun Dr Mahathir Mohamad as the prime minister.
On Tuesday, former finance minister Lim Guan Eng said the stimulus package was finalised on Sunday and ready to be presented to Dr Mahathir on Monday, but the latter resigned on the same day.
Yesterday, Dr Mahathir, who has been appointed by the King as interim prime minister pending the appointment of a new one and the formation of a new cabinet, tweeted he had completed a meeting with the MoF's top officials with regard to the stimulus package and that the economic booster would be announced soon.
Subsequently, the MoF sent out the press invitation stating that Dr Mahathir will unveil the package today at the Perdana Putra Complex in Putrajaya at 4pm. On Feb 14,  Guan Eng said the government will announce the stimulus package to counter the adverse impact of Covid-19 on the Malaysian economy.