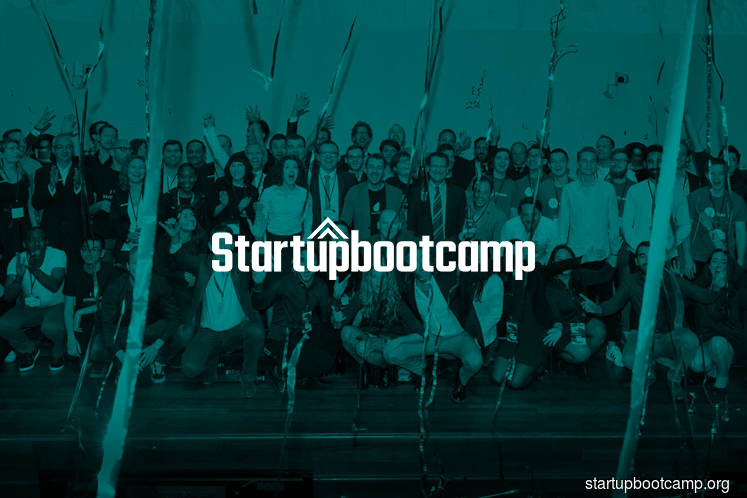 Startupbootcamp, a global accelerator for start-ups and scale-ups, has announced the launch of its first media-focused accelerator programme. Targeted at start-ups impacting the future of the media industry, its focus areas include video and audio, immersive media and gaming, content and publishing, and data management and monetisation.
The first programme of its three-year initiative will be run out of its Amsterdam office, Startupbootcamp says in a media release.
In addition to providing selected companies with access to a global network of industry experts, business mentors, investors and corporate partners, the programme will also include intense mentorship, guided support, top-level masterclasses, pitching opportunities and networking events.
Start-ups participating in the programme will be offered a co-working space in Amsterdam's first start-up hub and €15,000 (RM70,072) to cover living expenses. Those interested can apply via the Startupbootcamp Media website before May 27.
Founded in 2010, Startupbootcamp is an award-winning global network of industry-focused innovation programmes. With more than 800 companies in its portfolio, it is backed by leading global organisations Amazon Web Services and PricewaterhouseCoopers as well as more than 100 global enterprises.