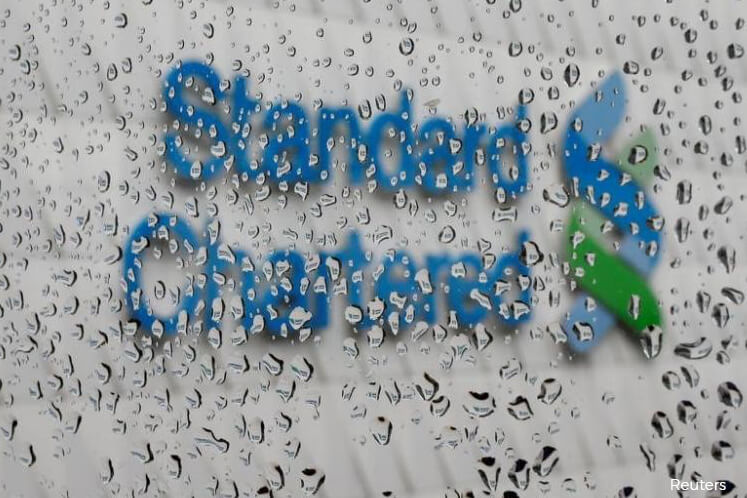 KUALA LUMPUR (Nov 2): Despite seeing Malaysia's gross domestic product (GDP)-to-debt ratio and deficit increased, Standard Chartered Bank Malaysia Bhd (StanChart Malaysia) is encouraged by the measures of the new Pakatan Harapan government to promote growth, attract investment, reduce cost of mega projects, and the focus on private-public partnerships to drive the economy.
"We welcome the government's targeted measures to enhance the well-being of the rakyat, particularly the lower income group. Budget 2019 reflects significant strategies and initiatives to address the need of the rakyat, especially those in the Bottom 40 (B40 household)," said StanChart Malaysia managing director and chief executive officer Abrar A. Anwar in a statement today.
Also, welcoming the government's move to invest in the future and move into the Industrial Revolution 4.0 through the High Impact Fund, Abrar said artificial intelligence (AI) will be a huge boost to the financial services industry as it helps to improve the client experience, lower costs and reduce fraud
"AI and digitisation are two areas in which we see great potential, especially for the financial services sector, which should tap into the infinite potential of technology to innovate and improve the client experience, lower costs and improve security," he said.
Noting that the government continues to prioritise Islamic financing, Abrar said StandChart Malaysia, being the first international bank to offer Islamic products in the country, lauds the move to grow this sphere via an extension on tax deductions when issuing sukuk.
"We also welcome the setting up of a special committee for Islamic finance, to be led by the finance ministry," he said, explaining that these will ensure that Malaysia continues to lead the way in Islamic financing.
As the government is doing its part to grow the halal product industry in Malaysia and make the country a global halal hub by 2020, with a RM100 million allocation to grow the small and medium enterprise (SME) segment, Abrar said the bank also lauds the government for the further allocation of RM1 billion for a Shariah-compliant SME financing scheme to finance halal products exporters by Islamic financial institutions.
In line with StandChart Malaysia's fair pay charter for equal remuneration, which was announced in February 2018, Abrar said the bank welcomes the government's move in showing its commitment towards reducing income inequality.
"Its announcement that public-listed companies would now be required to declare its wage ratio means there will be transparency in the way employees are rewarded," said Abrar.
Furthermore, Abrar noted that the government's push for women to take on greater leadership roles within the private sector and achieve a 30% representation by 2020 is very much in line with StanChart Malaysia's commitment to do the same.
Currently, nearly 60% of the bank's total employees in Malaysia are women; the executive committee also has a strong 42% female representation, said Abrar.