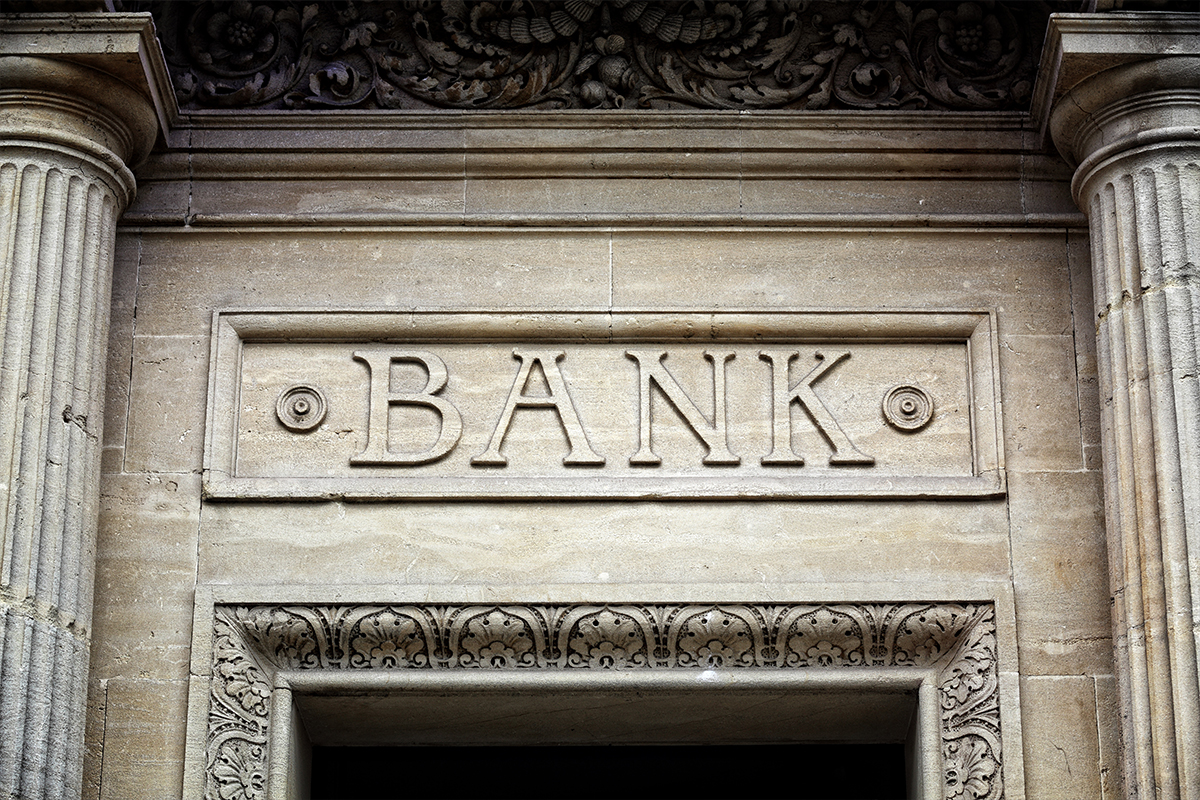 KUALA LUMPUR (Nov 29): The 2022 outlook for banks in emerging markets (EMs) is stable, supported by continued recovery in economic activity, said Moody's Investors Service.
In its 2022 outlook report for EM banks, Moody's said other factors including banks' solid balance sheets, high levels of loan loss reserve, high profitability, strong liquidity and capital position, will help mitigate near-term risks.
Moody's associate managing director Ceres Lisboa said the agency expects the G20 EM economies will continue to present a solid recovery of 4.8% in 2022 and 4.3% in 2023, on average, with operating conditions reaching pre-pandemic levels in most countries.
"EM banks will maintain loan loss reserve buffers built in 2020 that will mitigate risks of a moderate increase in non-performing loans, following the expiration of support measures, recent inflationary pressures in the region and the weak job markets in some countries," said Lisboa.
Moody's said China's slowing economy will likely lead to a moderation in banks' business volumes.
However, it said asset risks are under control and liquidity will remain adequate.
It said the economic recovery dynamics could still be affected by the slow pace of vaccination in some regions, such as in Southeast Asia, Africa and in CIS countries, where vaccination is still below the rest of EMs.
Having said that, it added that most banks in those countries maintain solid capitalisation, strong profitability and adequate reserve buffers that will help to address uncertainties and unexpected risks.
In India, pickup in activity levels will drive credit growth, with positive effects to asset risks.
Higher oil prices will continue to improve GCC governments' fiscal position, aiding banks' earnings profiles.
Turkey's inflationary pressure will only moderately decline in 2022, so dollarisation of deposits will remain elevated with negative real yields on local currency deposits; strong liquidity and lower market funding will reduce local banks' funding vulnerability.