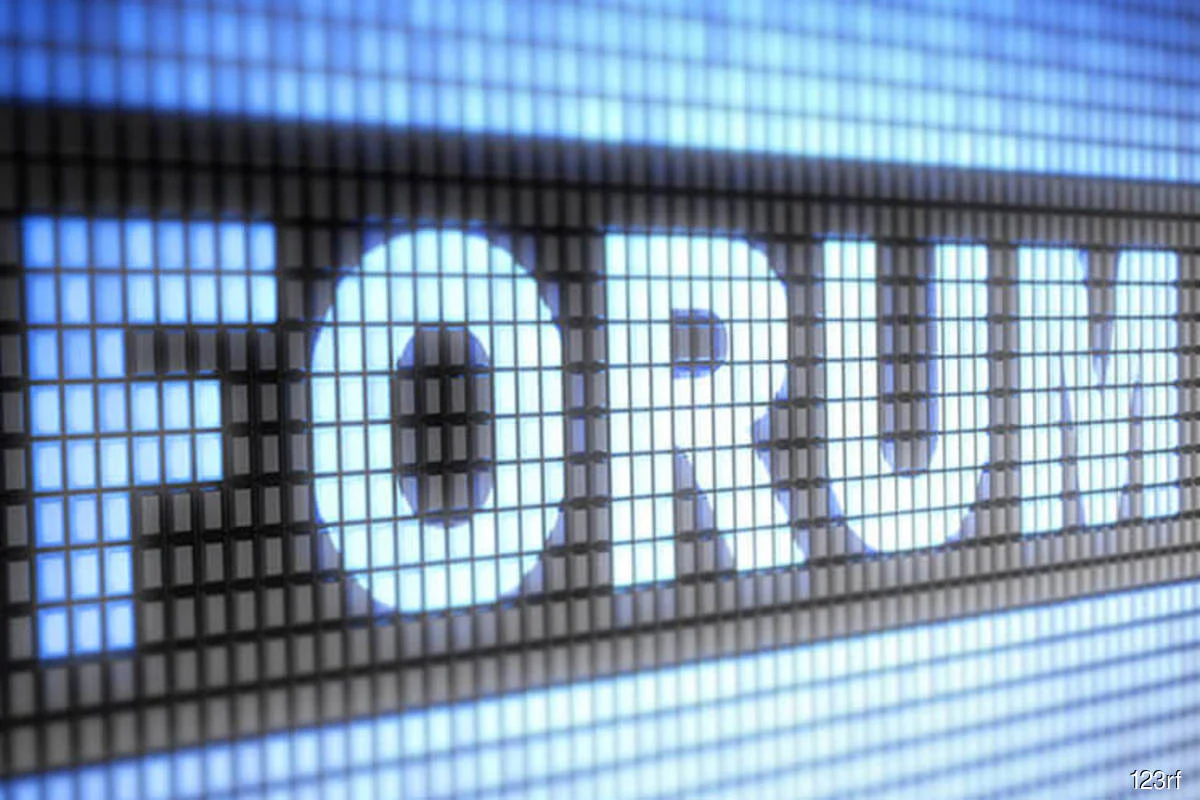 Sri Lanka, a tear-shaped island located off the southern tip of India, is known by other names as exotic such as Ceylon, Taprobane and Serendib and indeed has earned descriptives such as the Granary of the East and Pearl of the Indian Ocean. In aeons long gone there have been overflowing granaries and even today the reference to pearls is not just about its shape and worth but the harvesting of the precious lustrous formations. Even today it is a land endowed with innumerable means to offer unexpected things that delight.
Sri Lanka is a name many have heard but perhaps only a few have experienced its charms. To some it is a name identified with tea. Others associate it with cricket and the names of cricketers who entertain fans of the game with the unexpected. Sanath Jayasuriya revolutionised batting in the opening overs of One Day Internationals, Muttiah Muralidharan mesmerised with his spin, Dilshan invented the Scoop, and Kumar Sangakkara was eloquent with words, gloves, bat and the application of cricketing knowhow. Even in lost causes, Sri Lankans won admiration on account of their fearlessness. And they always, always smiled in the face of adversity. Irrepressible: that's also a legitimate description, for it is indeed a Resilient Land.
Today, though, the news is dark and foreboding. Exotic though its treasures are, praiseworthy the tenacity of its people, awe-inspiring its history and heritage, breathtaking its natural wonders, right now for a Sri Lankan, the day-to-day is about deprivation and serious fears about tomorrow, tomorrow and so forth. Sri Lankans, whether living in the island or at present overseas, are overwhelmed by the sheer insurmountability of all the obstacles thrown in the way of the general public in the simple matter of securing food or medicines. We've lived through insurrection and wars, economic downturns and natural disasters, but nothing has come close to matching the despair of the current times. 
The country is grappling with the unprecedented, and the people are trying to come to terms with that which was not too long ago unimaginable. People in the oldest democracy in Asia, even in the midst of economic collapse, are fighting to correct a terribly flawed political system, demanding transparency, accountability and true representation. If there's commonality in the diurnal struggles there is also unity in the fight to recover democracy. 
Showered with natural blessings and empowered by a long history of taking on challenges not of their own making, the people have already embarked on looking for solutions. Solidarities that cut across age-old divisions are emerging. Even in this darkest hour, as evident in the unprecedented protests throughout the country, there is laughter and singing, the holding of hands, the closing of ranks. Adversity can take a nation down, it can also open eyes to hitherto unnoticed resources, both in the natural world and those that are intangible, such as determination, courage, innovation and the superior worth of unity.  
Obviously there are no quick-fix solutions. This is going to take a long time. If ever Sri Lanka needed a friend, a true friend, it is right now. 'Help' can be offered in any number of ways. One could favour Sri Lankan products for instance, for every shilling and pound will chisel away that much of the crisis, alleviate that much of the suffering. Individuals and collectives could organise relief shipments, especially medicines. 
One could visit Sri Lanka for the golden beaches, the archaeological treasures, the rolling plains, salubrious climes, wildlife and nature reserves, which know not of economic ills. One thing is certain, the hospitality and the smiles would not have lost their charm. Wonderment you will still find wherever you turn. You will still catch a cricket game on a backstreet, alleyway or village green. You will still enjoy amazing conversations with people of a country that still has one of the highest literacy rates in the world. And if you find yourself in trouble, there will be people who will push aside their tragedies just to help you. That's the amazing, hospitable, resilient and serendipitous Sri Lanka that needs your help. 
One thing is certain. This is not the end. It is a beginning, hopefully of an era where tragedies engendered by self-serving and corrupt politicians compel a richly deserving and much short-changed citizenry to rebuild a nation even more beautiful than the one into which they were born.
---
Krishantha Prasad Cooray is a Sri Lankan journalist based in Kuala Lumpur.