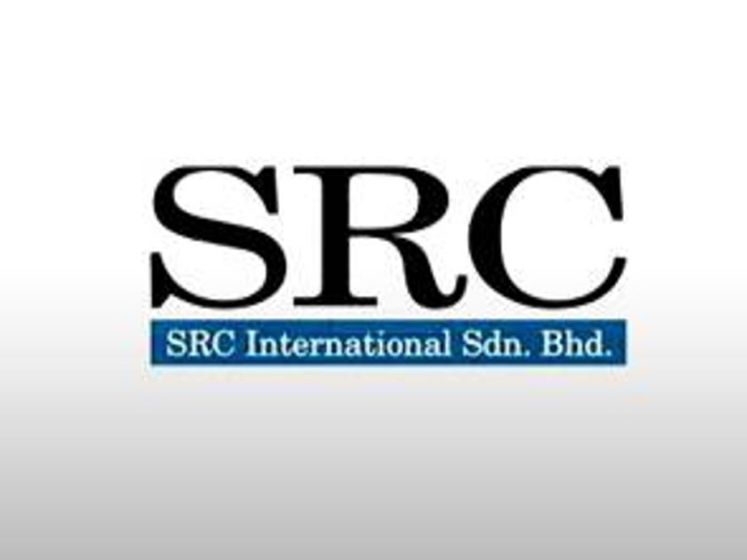 KUALA LUMPUR (May 15): The board of directors of SRC International (Malaysia) Ltd (SRCI), a subsidiary of SRC International Sdn Bhd, went ahead to approve US$45.5 million for investment in the coal industry in Mongolia without providing a feasibility study on the project.
SRC was a former subsidiary of 1Malaysia Development Bhd (1MDB).
This was revealed in the declassified auditor-general's report on 1MDB by the National Audit Department.
The project was to be undertaken by Aabar-SRC Strategic Resources Ltd (ASRC), a joint venture between SRCI and Aabar Investments PJS (Aabar), through Gobi Coal & Energy Ltd — a coking coal producer based in Mongolia. ASRC was set up on Nov 3, 2011, with an initial paid-up capital of US$120 million that was contributed equally by SRCI and Aabar.
According to the report, SRC also invested in PT ABM Investama TBK for US$120 million (RM366.68 million) through published share prices listed on the Indonesian Stock Exchange.
"During a meeting on Feb 14, 2012, the SRC chief executive officer had reported that the estimated gains on the investment was US$4 million," it added.
The very next day, however, 1MDB's ownership of SRC was relinquished to Ministry of Finance Inc (MoF Inc) by means of share transfer through dividend-in-specie interim payments.
The transfer of SRC shares also reduced 1MDB Group's operational loss from RM25 million to RM16.2 million, reduced the 1MDB's gearing ratio from 12 times to 9.5 times and reduced the government's guarantee by RM2.902 million to 1MDB Group.
As a subsidiary of 1MDB, SRC had received funds from a government development grant amounting to RM15 million from the RM20 million approved by the Economic Planning Unit and a loan of RM2 billion from Kumpulan Wang Persaraan (Diperbadankan).
The RM2 billion was received on Aug 29, 2011, which was meant to be repaid over 10 years. The loan was guaranteed by the government which includes principal and interest, amounting to RM2.902 billion.