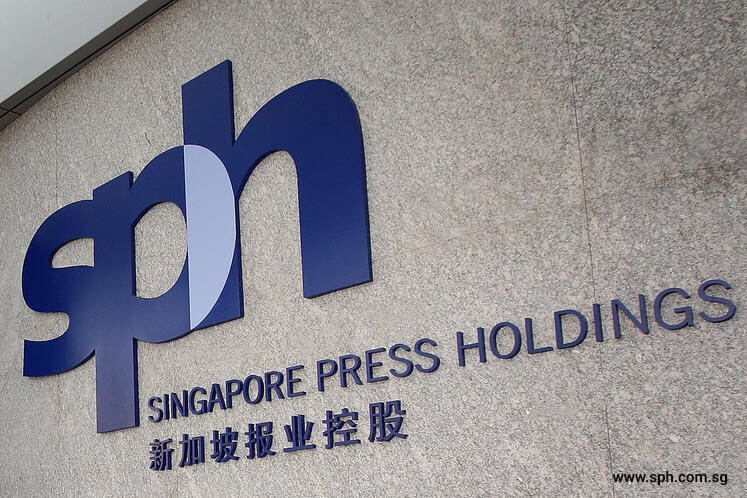 SINGAPORE (June 23): Singapore Press Holdings' (SPH) media business once generated reliable cash flows it invested in other ventures, especially property development.
But the dynamics of the media and property businesses have changed dramatically in the last 15 years.
To be sure, SPH's property business has already overtaken its media business as the group's main source of earnings.
For 1HFY2017 ended February, SPH reported S$81.75 million in pretax profit from its property division, and only S$50.61 million from its media business.
During the period, pre-tax profit from its media business dropped by half, while pre-tax profit from its property business climbed 11%.
Now, SPH is aggressively pushing ahead with further expansion of its property division. Over a week ago, it won a S$1.13 billion bid for a 273,842 sf development site in Bidadari.
SPH's media business is facing the same problem as SMRT Corp.
For years, the MRT train operator suffered weak profitability in the face of hefty investments and public opposition to fare hikes. It sustained itself for a while with rental income from retail space at its MRT stations, before it was taken private by Temasek Holdings last year.
A similar privatisation of SPH's media business could be just what is needed now.
To read the full story, get your copy of The Edge Singapore (week of June 26), which is on sale now.