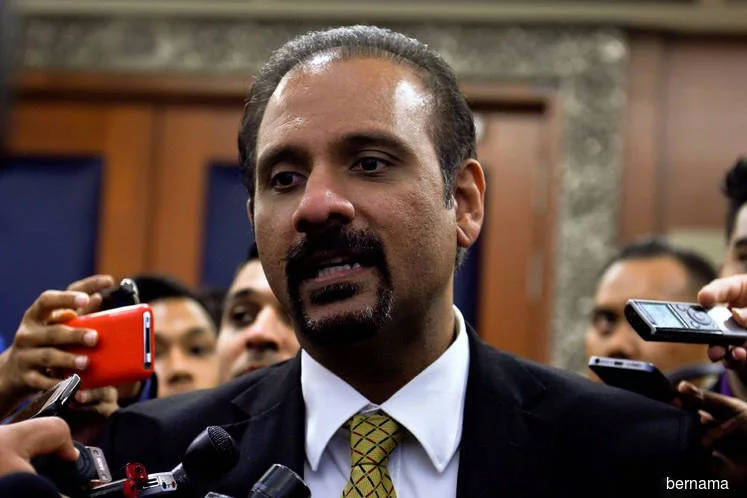 KUALA LUMPUR (Oct 23): Parliament's special select committee on the consideration of bills will have four public consultation sessions on the Independent Police Complaints and Misconduct Commission (IPCMC).  
Committee chairman Ramkarpal Singh (PH-Bukit Gelugor) said the first session will be held this Saturday (Oct 26) from 10am to 1pm at the old Sarawak State Assembly building in Petra Jaya, Kuching.  
The second session, also from 10am to 1pm, will be on Nov 2 at Level 4, Bangunan Persekutuan, Jalan Anson, Penang.  
The third session will be on Nov 11 at Bangunan Sultan Ismail, Kota Iskandar, Iskandar Puteri, Johor.  
Meanwhile the fourth and last session will be on Nov 10, from 10am to 1pm, at the Federal Government Administration Complex, Kota Kinabalu. 
"The special committee invites all organisations, associations and individuals for the consultation sector," Ramkarpal told a press conferencel.  
He added that the committee has been given until Nov 18 to come up with its recommendations.  
The committee has already met thrice on the IPCMC.  
The Dewan Rakyat passed the motion to refer the bill to establish the IPCMC to the special select committees on Oct 14.    
Under the bill's current iteration, the IPCMC would look into police misconduct, as well as police welfare.