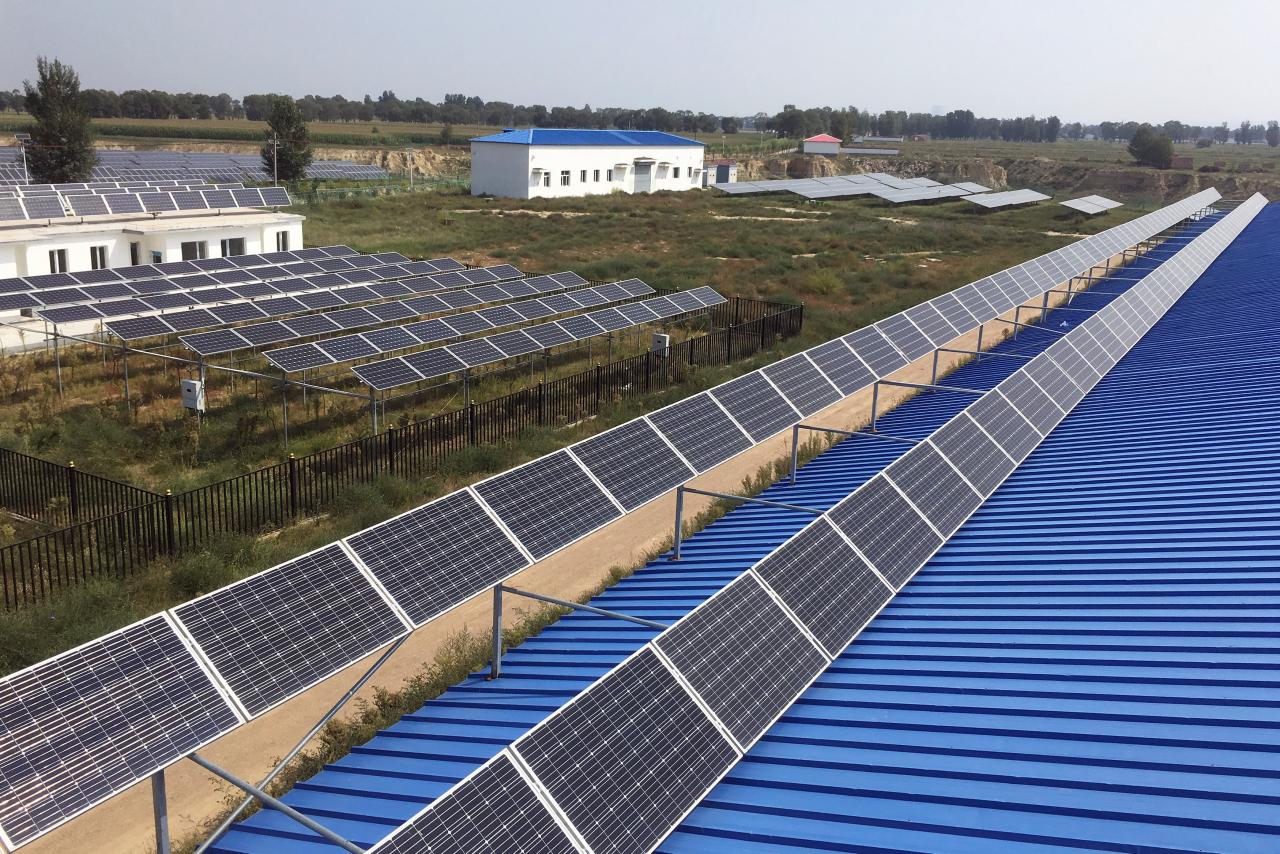 KUALA LUMPUR (May 7): Sparks Energy 1 Sdn Bhd's 30MWac solar power plants in Kuala Muda, Kedah and Machang, Kelantan are facing delays in achieving their commercial operation date (COD), according to the Malaysian Rating Corp (MARC).
In a statement today, the rating agency said the setback is due to logistics issues as a result of movement restrictions in the country amid the Covid-19 pandemic, as well as unfavourable weather conditions.
Sparks Energy 1 is a special purpose vehicle incorporated to raise funds to develop the power plants in Kedah and Kelantan. The power plants are being developed by BGMC BRAS Power Sdn Bhd (BBPSB) and Idiwan Solar Sdn Bhd (ISSB) under solar power purchase agreements (PPA) with Tenaga Nasional Bhd (TNB).
As at end-March 2021, construction progress for the Kuala Muda and Machang plants stood at 93% and 73% respectively, with COD targeted in June and July 2021. "The project companies have applied for an extension of the walkaway event date. Given that the plants have completed construction substantially, it is unlikely for the agreements to be terminated," MARC said.
Sparks Energy 1 previously obtained an interim extension of time of 75 and 84 days, which resulted in the COD being revised to Dec 14, 2020 for the Machang plant, and Dec 23 for the Kuala Muda plant. The original scheduled COD was Sept 30, 2020 for both.
"At the current juncture, there is no revision to the existing budget. Any cost overrun is to be borne by the engineering, procurement, construction and commissioning (EPCC) contractor under the lump sum contract. The rating agency will monitor the commissioning progress and will provide further updates," MARC added.
The total cost for both projects is RM411.7 million, and construction is currently being funded by a bridging loan of RM220 million.
MARC previously assigned a preliminary rating of AA-IS with a stable outlook to Spark Energy 1's Asean Green Sustainable and Responsible Investment (SRI) Sukuk of up to RM220 million to finance the project. No notes under the proposed sukuk have been issued so far, according to MARC, with any issuance to take place only after the COD has been achieved.