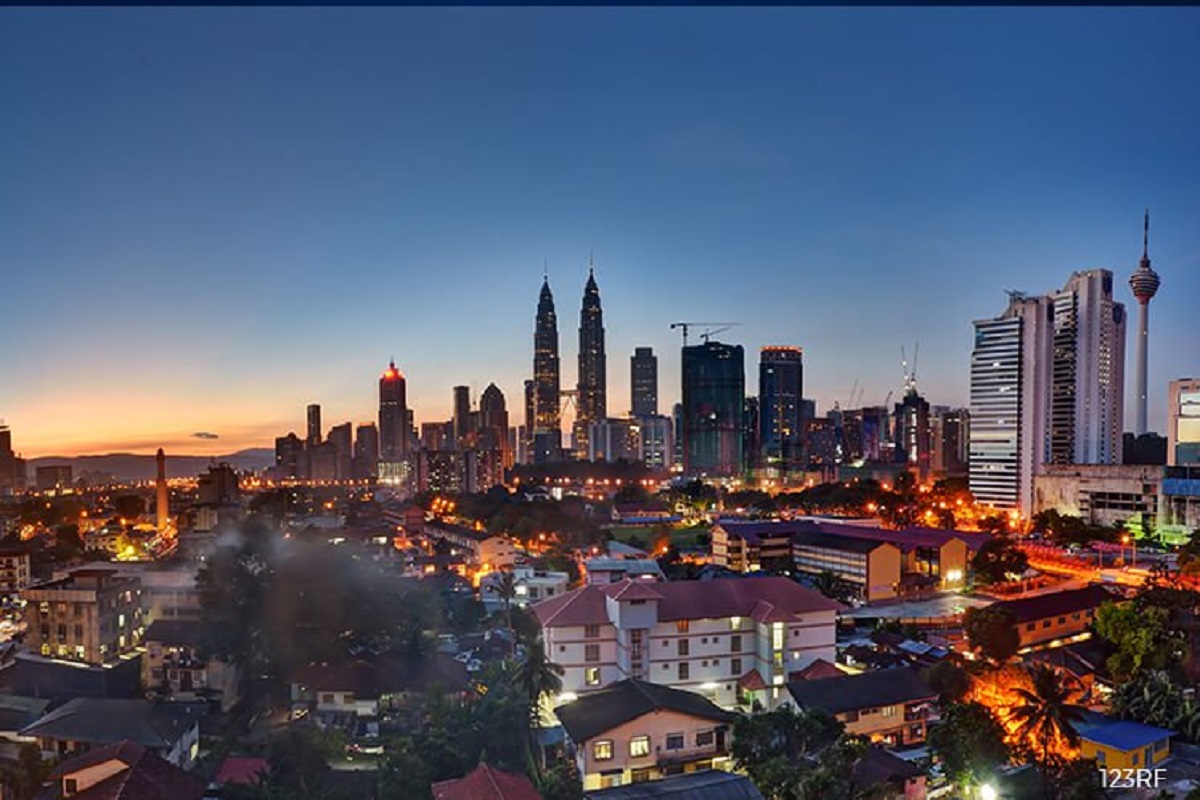 KUALA LUMPUR (Aug 19): S&P Global Ratings has lowered its growth forecast for Malaysia to 3.2% in 2021 from 4.1% earlier.
In a statement today, S&P said strong international trade is providing a sizable buffer for growth this year.
However, it said domestic demand is looking much weaker.
"Lockdowns to manage the ongoing pandemic wave have now been in place for around three months.
"The deeper downturn has cut activity in the services sector and is resulting in sizable job losses — in June the unemployment rate jumped to 4.8% from 4.5% in May," it said.
The ratings agency said Malaysia now has a relatively high vaccination coverage, with about 52% of the population having received at least one dose.
It said this will enable a gradual re-opening of the economy over the next several months.
Moving forward, S&P has projected Malaysia's economy to grow 6% in 2022, 5.2% in 2023 and 4.6% in 2024.
Meanwhile, commenting on the region, S&P said emerging Southeast Asian economies are facing intense headwinds from persistent Covid-19 pandemic waves.
It explained that the duration and severity of the pandemic have been more adverse than its previous baseline expectations.
"As a result, we are revising downward our 2021 growth expectations for a number of emerging Southeast Asia economies," it said.
S&P said private consumption and services will be hit hardest by the pandemic.
It said while the new lockdowns this year have been less costly as economies adapted to reduced mobility, the longer durations have meant that the economic costs are rising.
Meanwhile, external demand will provide a buffer against further outlook deterioration.
International trade remains strong due to healthy demand for goods as global economies open up.
S&P Asia-Pacific economist Vishrut Rana said a fresh slump in demand in emerging Southeast Asia is hitting sectors that have already faced a challenging year.
"As the pandemic drags on, balance sheets will deteriorate for households, small and midsize enterprises, banks, and the wider economy, leading to more medium-run economic scarring," said Rana.