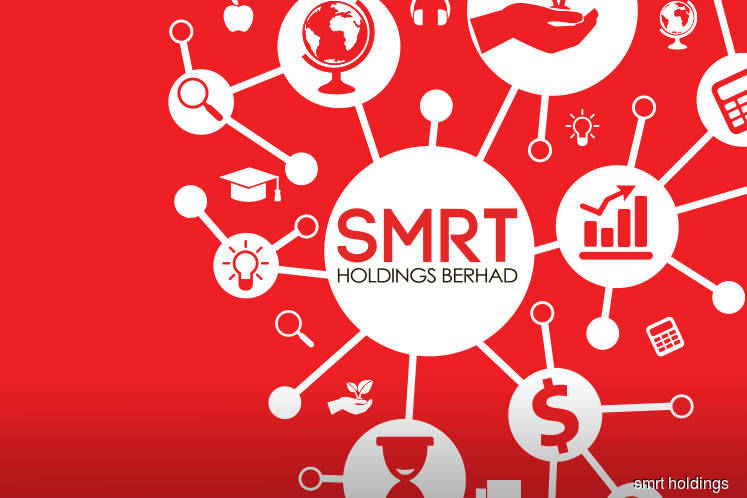 KUALA LUMPUR (Aug 9): SMRT Holdings Bhd saw 16 million of its shares, representing a 3.93% stake, traded off-market today for an aggregate sum of RM3.36 million.
The shares crossed in five tranches but were all done at 21 sen apiece, Bloomberg data showed.
Compared with its closing price in the open market of 16.5 sen, the transactions were made at a 27% premium.
The largest chunk was a block of 7.35 million shares traded for RM1.54 million, followed by a block of five million shares at RM1.05 million.
Three other blocks of between 220,000 shares and 270,000 shares were done for a total of RM766,500.
Parties involved in the transactions were not immediately known.
Last Thursday (Aug 2), SMRT announced a series of changes to its board, citing only "change of roles in the company" as the reason.
It named Dr Amat Taap @ Amat Jais Manshor as its new group chief executive officer, after the resignation of Datuk Abdul Rashid Mohd Sharif, who had served as the CEO since Sept 20, 2016.
And on July 30, SMRT said it received notifications from five non-executive directors that they intend to deal in the company's securities during closed market period. 
The directors were Tan Sri Dr Palaniappan Ramanathan Chettiar, Malayandi @ Kalaiarasu, Leow Nan Chye, Datuk (Dr) Asariah Mior Shaharuddin, and independent director Soh Eng Hooi.