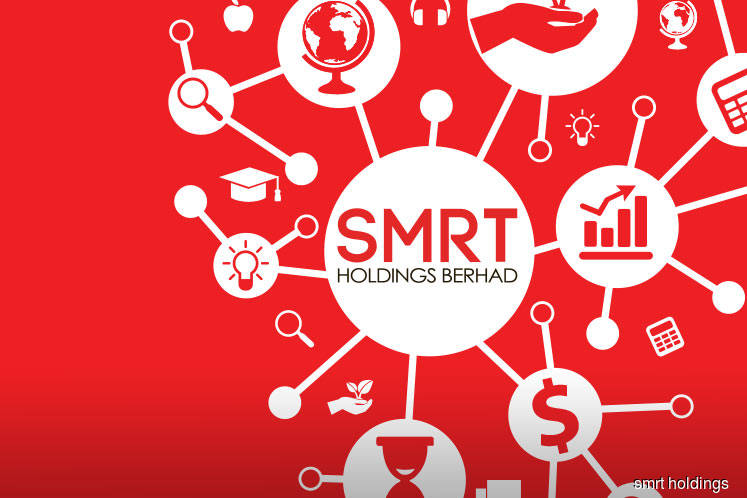 KUALA LUMPUR (April 13): Some 34.2 million shares, representing a 8.47% stake in ACE Market-listed education and human resource provider SMRT Holdings Bhd, was traded off-market today.
Bloomberg data showed the shares were sold in a single tranche at 16 sen apiece — a discount of 5.88% to its last closing price of 17 sen in the open market — for a total sum of RM5.47 million.
The parties involved in the transaction were not immediately known.
In comparison, only a total of 1.3 million shares were traded in the open market for prices between 16 sen and 17 sen.
The stock closed with a market capitalisation of RM68.65 million.
Last month, SMRT and Creador II LLC mutually terminated their collaboration agreement in relation to the proposed conditional takeover of Asiamet Education Group Bhd, without citing a reason for the termination.
The agreement dates back to January 2015, when both parties had proposed to acquire a 30.75% stake in Asiamet (then known as Masterskill Education Group Bhd) and subsequently launch a takeover for the remaining shares in the firm.
SMRT's principal business is in education, talent development and talent technology.