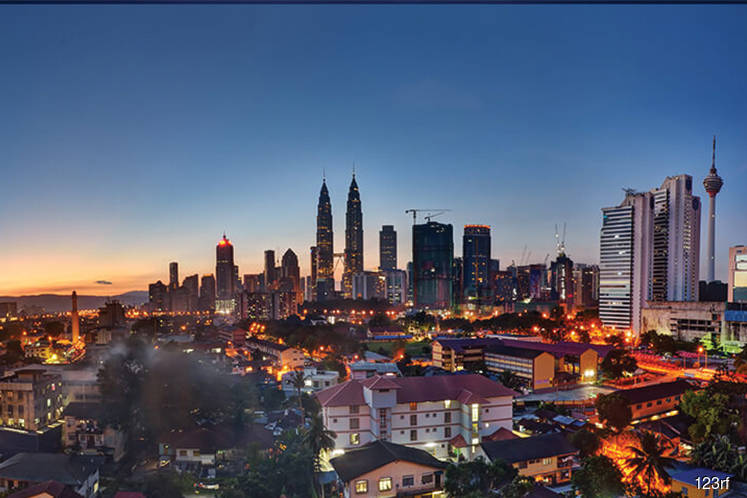 KUALA LUMPUR (Sept 14): AmBank Research expects small and medium enterprises (SMEs) to benefit from strong retail sales and projects the SME gross domestic product (GDP) to grow around 6.1% – 6.3% in 2017 with Malaysia's GDP targeted at 5.7% – 5.9%.
In a note toda, AmBank group chief economist Anthony Dass said retail sales continued its double-digit growth for the fifth consecutive month, up 14.1% year-on-year (y-o-y) in July which is the fastest gain, while wholesale trade expanded by 9.2% y-o-y July and motor vehicle sales rose 9.8% y-o-y to erase the entire 4.8% y-o-y fall in June.
Dass said he expects retail sales to remain strong supported by: (1) tourism; (2) government investments; (3) better consumer sentiments; (4) online sales where many international retailers operate apart from shops; and (5) mobile wallets and related financial services between Alibaba's (BABA) financial affiliate, Ant Financial Services Group and Malaysian bank CIMB.
He said additional booster will come from the festive seasons.
"This should bode well for the SMEs involved in this segment of the business, contributing about 62% of the total SME services sector, which in turn account for about 59% of its GDP. It is important to take note that most of the businesses in Malaysia are SMEs.
"We project the SME GDP to grow around 6.1% – 6.3% in 2017 with Malaysia's GDP targeted at 5.7% – 5.9%," he said.