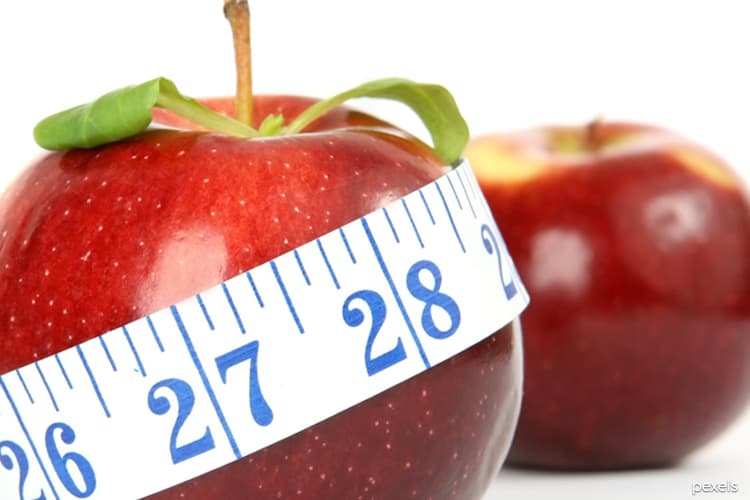 KUALA LUMPUR (May 16): The Communications and Multimedia Content Forum (CMCF) is proposing four amendments to the Malaysian Communications and Multimedia Content Code, one of which will allow the airing of advertisements for slimming products and services with the approval of the Ministry of Health (MoH), for public consultation and feedback.
The other amendments seek to address the classification of broadcast content, scheduling of classified programmes applicable to free-to-air and Pay TV broadcasters, and introduce a new provision to strengthen privacy requirements in line with the Malaysian Personal Data Protection Act 2010.
"The new amendments represent CMCF's continuing goals to foster a safer, self-regulating electronic media environment," said CMCF chairman Datuk Ahmad Izham Omar in a statement.
"To that extent, we hope to introduce these four amendments to stay relevant and proactive to the needs of the electronic content industry scene in Malaysia," he added.
The proposed amendments are an attempt to "fill the gaps for consumer protection within the electronic content industry, and emphasise the need for voluntary oversight over content for individuals and organisations", said the forum.
Ahmad said public feedback, especially from those in the electronic media, is crucial to finalise the proposed additions to the content code.
Meanwhile, CMCF executive director Mohd Mustaffa Fazil Mohd Abdan said the new proposed broadcast content categories is a "timely solution in aligning the rating standards with that of the Film Censorship Board of Malaysia, while alleviating confusion about the different rating standards between free-to-air television stations, Pay Television, and other electronic media".
The forum said the amendment on allowing slimming products and services to be aired with the MoH's Medicine Advertisements Board is a liberalisation from the previous stance of banning such ads outright while allowing the authorities to protect consumers.
Meanwhile, a provision to enhance parental controls on materials viewed by minors will also be up for inclusion in the code.
"As a precursor to the proposed changes to the Content Code, the CMCF is inviting all Malaysians to share their views on the four new amendments before the changes are officially made and implemented," said Izham.
The proposed amendments can be seen at www.cmcf.my from May 20 to June 30.
The public can give their feedback via email to [email protected], direct messages to the CMCF's social media platforms, mail or fax.