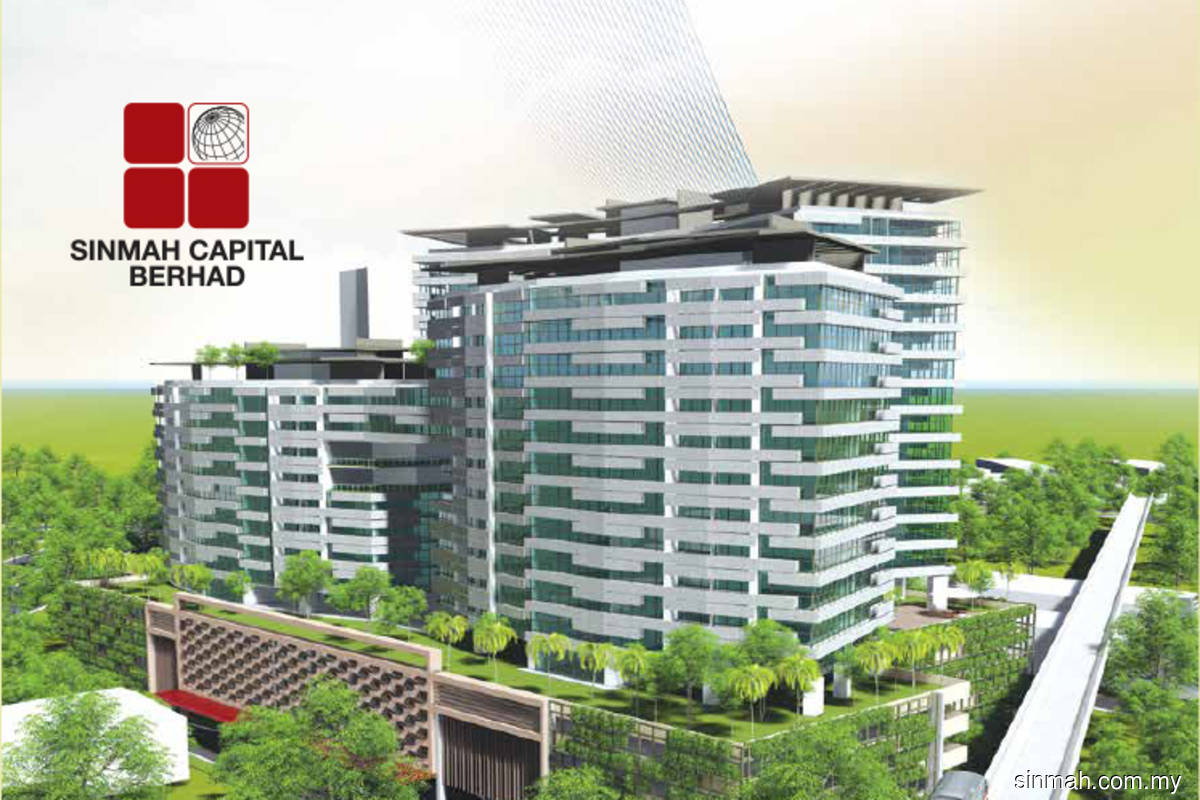 KUALA LUMPUR (Oct 4): Poultry firm Sinmah Capital Bhd has proposed a capital reduction to eliminate its accumulated losses.
In a filing with Bursa Malaysia on Monday, Sinmah Capital said the exercise entails the reduction of RM88 million of its issued share capital, which totalled RM188.47 million, as of Oct 1.
The corresponding credit of RM88 million, it said, will be utilised to eliminate the group's accumulated losses of RM80.18 million as of June 30.
"The proposed capital reduction will eliminate Sinmah Capital's accumulated losses via reduction and cancellation of the current issued share capital of the group to more accurately reflect the value of underlying assets and the financial position of the group," the group said.
Sinmah Capital said the exercise will enhance its financial profile with its bankers, customers, suppliers, investors, and other stakeholders following the elimination of the accumulated losses.
Besides its total issued shares of 324.91 million as of Oct 1,  Sinmah Capital also had 37.85 million warrants that can be converted into shares at an exercise price of 20 sen per warrant.
Sinmah Capital added that it has yet to offer any share options pertaining to its share issuance scheme (SIS) of up to 15% of the group's total issued shares for its eligible directors, employees and non-dormant subsidiaries.
Upon completion of the proposed capital reduction in the maximum scenario, assuming full exercise of the warrants and maximum grant and full exercise of available SIS options, Sinmah will have an enlarged share capital of RM122.93 million, comprising 411.49 million shares.
The proposed capital reduction is subject to the approval of Sinmah Capital's shareholders at an extraordinary general meeting to be convened at a later date, sanction of the High Court and any other relevant authorities or parties if applicable.
Sinmah Capital's share price closed half a sen or 2.22% higher at 23 sen, valuing the group RM73.1 million.