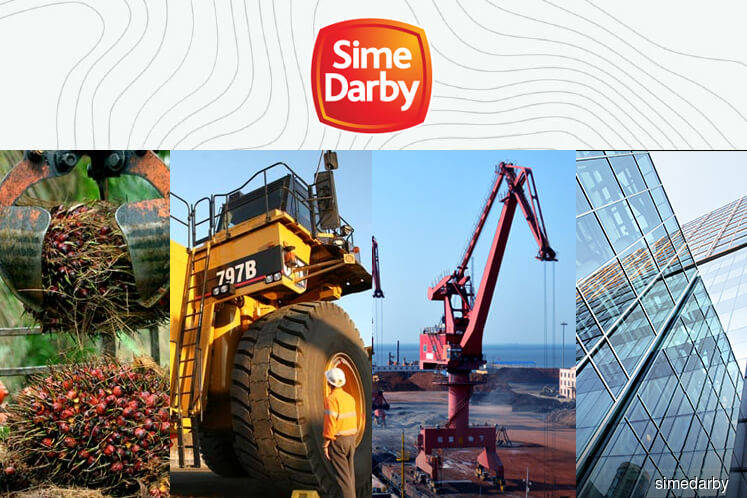 KUALA LUMPUR (Nov 21): Trading of Sime Darby Bhd's shares will be suspended on Nov 27 to facilitate the distribution of shares under the group's demerger exercise.
The last day of trading of Sime Darby shares before the implementation of the distribution is this Friday (Nov 24), the group said in a filing today.
Yesterday, Sime Darby shareholders approved the demerger exercise at an extraordinary general meeting.
It involves the creation of two additional listed companies — Sime Darby Plantation Bhd and Sime Darby Property Bhd — besides Sime Darby, and the distribution of shares in the two new entities to existing Sime Darby shareholders.
Sime Darby said that upon completion of the distribution, the entitled shareholders will hold Sime Darby Plantation and Sime Darby Property shares in the same proportion as their shareholdings in Sime Darby.
Sime Darby shares will resume trading on the day of listing of Sime Darby Plantation and Sime Darby Property, which will tentatively take place on Nov 30.
Sime Darby's share price was one sen or 0.11% lower at RM8.98 as at 3.45pm, giving a market capitalisation of RM61.07 billion.