This article first appeared in The Edge Financial Daily, on March 6, 2020.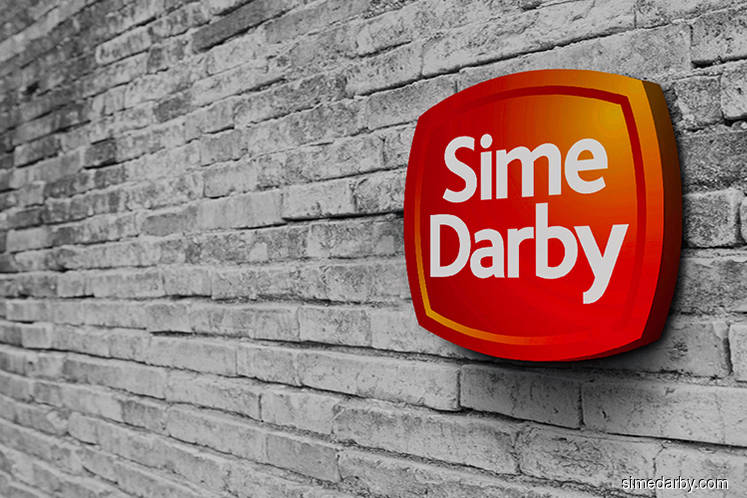 Sime Darby Bhd
(March 5, RM2)
Maintain buy with target price of RM2.58: Based on our hypothesis, Sime Darby Bhd shareholders could potentially be rewarded with a special dividend per share (DPR) of up to 25 sen (100% DPR), should it sell its 30% stake in Tesco Stores (M) Sdn Bhd, a non-core asset, for US$2 billion (RM8.32 billion). This would make Sime a compelling dividend play counter.
According to various news flows, Tesco plc is keen to divest its Asian operations and has invited prospective bids for its Thailand and Malaysian operations. Tesco operates 1,967 stores in Thailand under Tesco Lotus brand and 74 outlets in Malaysia. The Asian business made a combined £4.9 billion revenue and £286 million in profit in 2018, 20% of its global earnings. It is estimated to be worth a combined US$7-9 billion.
The Thai and Malaysian operations, which are separate businesses, have attracted interest from several bidders — CP Group, Central Group controlled by the Chirativat family, and beer and spirits magnate Charoen Sirivadhanabhakdi (CS). News flows suggest that CS has secured nearly US$10 billion in financing commitments for the bid.
Tesco Malaysia reported a RM4 billion per annum revenue and RM372-393 million per annum in  earnings before interest, taxes, depreciation and amortisation (Ebitda) over the last two financial years. It incurred a RM44 million loss in financial year 2019 (FY19) versus a profit of RM23 million for FY18. Its net debt stood at RM2.3 billion for FY19. It is understood that the Malaysian business is valued at US$1-2 billion, which would translate into one to two times profit/sales and 16-26 times enterprise value/Ebitda.
Assuming the debts are completely knocked off from the US$1-2 billion valuation, Sime would stand to gain about RM500 million to RM1.7 billion from the deal for its 30% stake. A 100% payout translates into a potential special DPS of 7.5-25 sen to shareholders. — Maybank IB Research, March 3