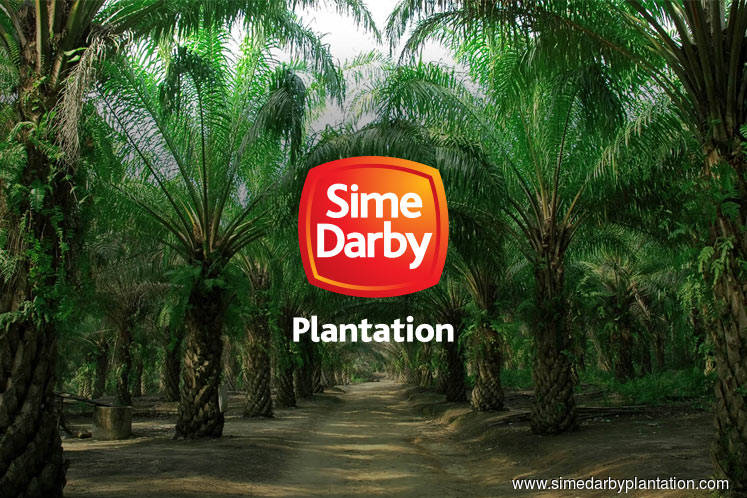 KUALA LUMPUR (Aug 23): Sime Darby Plantation Bhd has acquired 100% in coconut oil exporter Markham Farming Co Ltd (MFCL) for US$52.6 million (approximately RM215.6 million) cash as it seeks to expand its operations in Papua New Guinea.
In a filing today, Sime Darby Plantation said its wholly-owned unit New Britain Palm Oil Ltd (NBPOL) today inked a sale and purchase agreement (SPA) with Markham Agro Pte Ltd for the acquisition.
"MFCL is the largest coconut oil exporter in Papua New Guinea and the acquisition enables Sime Darby Plantations to expand its lauric oils business into coconut oil production," said Sime Darby Plantations.
MFCL, it said, owns two estates in Markham Valley in Papua New Guinea which measure a combined 6,110 hectares of agriculture land.
"The total plantable area is about 5,713 hectares, of which about 4,018 hectares have been planted with oil palm to date.
"MFCL also operates two copra mills in Buka and Madang, PNG, with a total combined copra throughput capacity of 55,000 tonnes per annum," it added.
MFCL's plantations, said Sime Darby plantations, could be integrated with its existing supply chain. They are also located close to Papua New Guinea's largest port in Lae, he added.
Concurrently, Sime Darby Plantation's takeover of MFCL comes with outstanding net debt totalling approximately US$11 million. "The final purchase consideration and the eventual total cash outlay to be paid by NBPOL will be subject to the findings of a post-completion audit," it said.
Shares of Sime Darby Plantations rose nine sen or 1.72% to RM5.33, giving it a market capitalisation of RM35.64 billion.