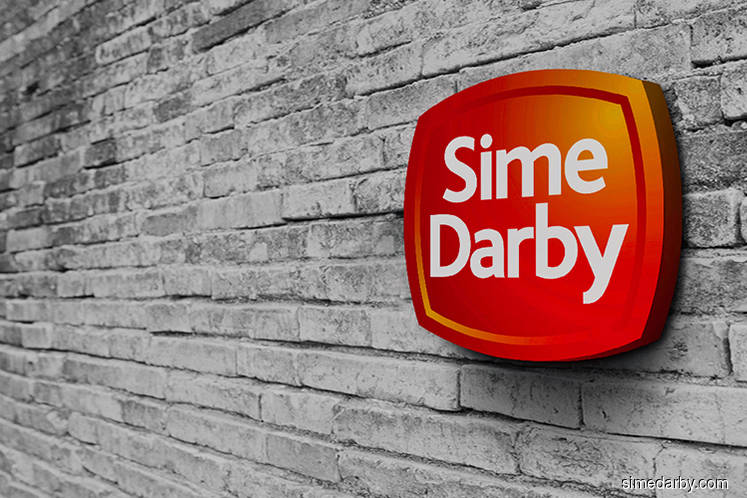 KUALA LUMPUR (June 30): Sime Darby Bhd says there have been attempts by unidentified individuals to solicit funds from the public through the unauthorised use of its name and logo in fraudulent messages offering business proposals and/or investments, claiming to represent the company.
In a statement, Sime Darby said these fraudulent messages were made either through the WhatsApp messaging application or fake Facebook groups.
"Sime Darby would like to categorically state that such business proposals and offers of investments are sent out with the malicious intent of defrauding the public and a police report has been made.
"Sime Darby does not have such investment plans/proposals in place and has not appointed any persons, entities and/or companies to offer such investment plans/proposals to the public, and at present, does not have an official Facebook profile or page."
The conglomerate said the public should be wary of individuals, entities and companies making such business proposals.
It said the public should seek further clarification and verification by contacting Sime Darby either via email at [email protected] or [email protected] or via telephone at 03-7623 2000.