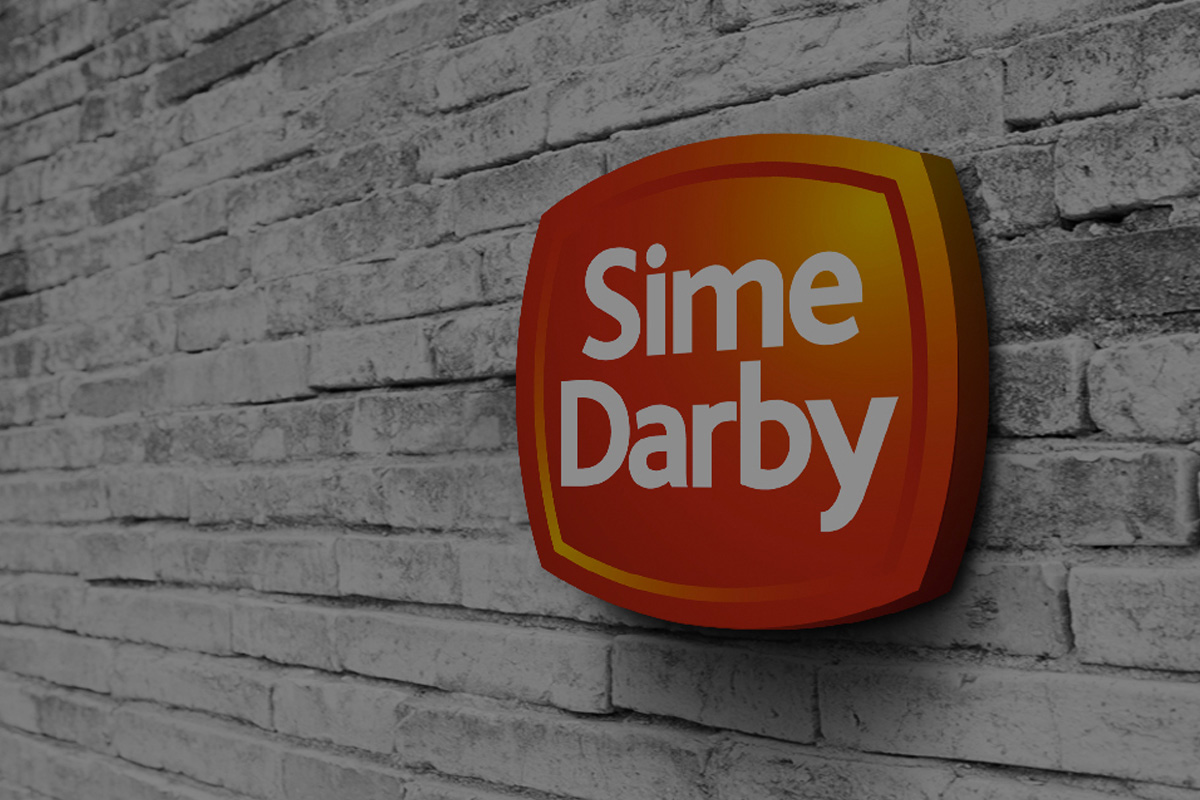 KUALA LUMPUR (Sept 23): Sime Darby Bhd has proposed the sale of another parcel of land in Malaysian Vision Valley (MVV) as part of its move to monetise its assets in the Negeri Sembilan-based economic region.
In a bourse filing, Sime Darby said its indirect wholly owned subsidiary Kumpulan Sime Darby Bhd (KSDB) has agreed to sell the 1,282-acre parcel for RM445 million.
The group, which previously proposed the sale of 760 acres of land on Oct 27 last year and another 1,382 acres to NS Corp on Aug 24 this year, described the latest deal as a continuation of its ongoing strategy of monetising the plots of land in MVV, being one of the non-core assets it has identified for divestment.
As with the 1,382-acre land deal, the latest disposal is expected to be completed in the financial year ending June 30, 2024.
Including the RM460 million in proceeds Sime Darby expects to garner from the disposal of the 1,382-acre land, the group expects cumulative proceeds of RM905 million.
Of this cumulative ammount, Sime Darby said it has earmarked up to 15% for the payment of dividends, but added that the utilisation is dependent on the actual amount of dividends declared after the completion of the transaction.
"The maximum amount is based on the estimated gain of RM126 million [cumulative net gain on disposal] expected to be recorded by KDSB," it added.
Sime Darby said up to 50% of the disposal proceeds could be used to fund the group's capital expenditure (capex) and investments in Malaysia.
"There is uncertainty on the amount that would be utilised as the actual date of completion is not fixed and future capex plans may be subject to change," it added.
Meanwhile, up to 85% of the RM905 million of proceeds will be used for working capital requirements and repayment of borrowings, said Sime Darby.
"The proceeds would be utilised for working capital requirements while pending utilisation for capex and investments. As such, the percentage of utilisation may vary.
"If there are no capex and investments to utilise the proceeds, the proceeds, less amount allocated for dividends, would be utilised for working capital requirements," it added.
Shares in Sime Darby closed down three sen or 1.37% at RM2.16 on Friday, giving the group a market capitalisation of RM14.71 billion.