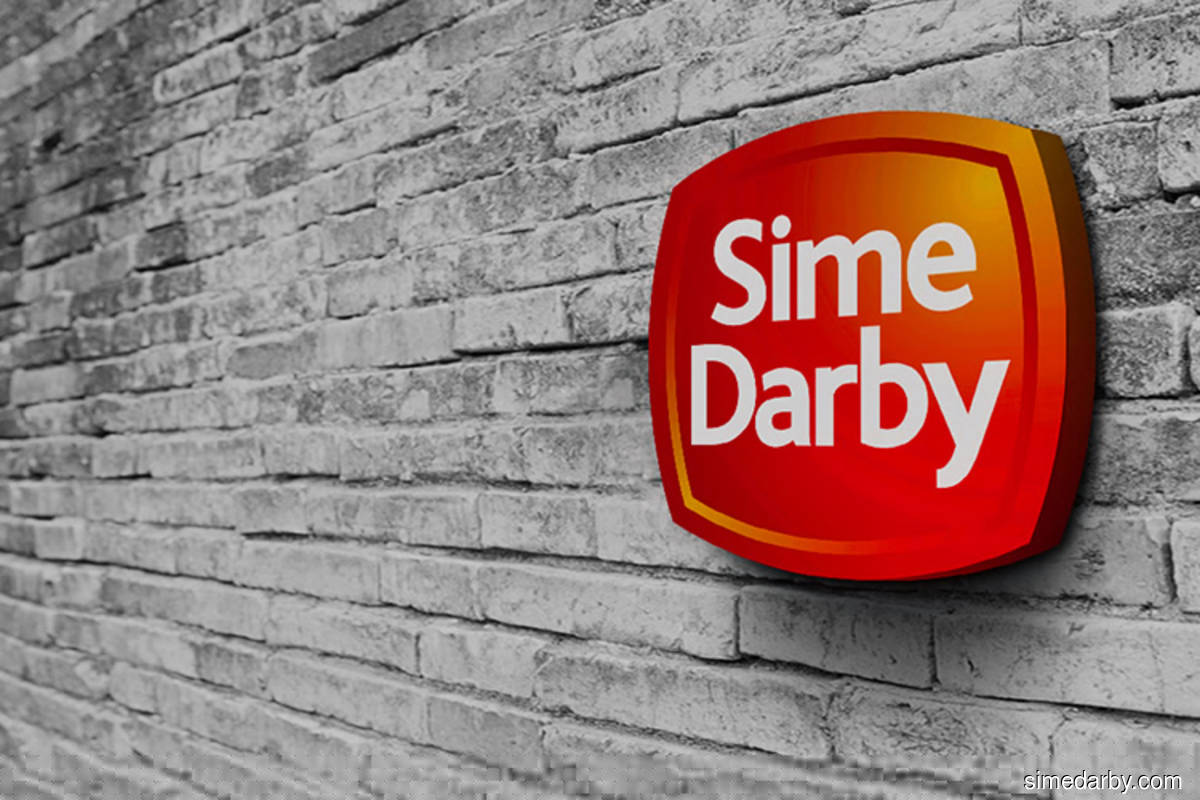 KUALA LUMPUR (Feb 25): Sime Darby Bhd saw its net profit for the second quarter ended Dec 31, 2020 (2QFY21) more than doubled to RM633 million, from RM282 million in 2QFY20.
In a bourse filing, the conglomerate announced that the rise in quarterly net profit was due to the RM272 million gain on disposal from its 30% stake in Tesco Malaysia. Excluding this gain, its net profit would have increased by 28% on the stronger performance achieved from its Motors division.
Sime Darby also announced that it has declared six sen worth of dividends for 4QFY20. It declared a first interim dividend of two sen per share and a special dividend of four sen per share. Both dividends are payable on May 11. In contrast, the first half of FY20 (1HFY20) only saw a dividend payout of two sen per share.
Its latest quarterly revenue also increased by 10.1% to RM11.24 billion, from RM10.21 billion in the corresponding quarter in the previous financial year.
On a quarter-on-quarter (q-o-q) basis, the conglomerate saw its net profit leap to RM633 million, from RM281 million in 1QFY21. Quarterly revenue increased by 3.2% q-o-q to RM11.24 billion.
For 1HFY21, Sime Darby's net profit increased by 73.1% year-on-year to RM914 million, from RM528 million in 1HFY20. Half-year revenue also increased by 12.4% to RM22.12 billion, from RM19.69 billion achieved in the first half of the previous financial year.
In a separate statement, the group's chief executive officer (CEO) Datuk Jeffri Salim Davidson said that its Motors division was a standout performer in 2QFY21, almost doubling its profit thanks to its operations in China.
"Motors Australia's performance was also noteworthy given our turnaround of the Sydney dealerships, which we acquired in 2019. We have been fortunate that demand for luxury cars has remained relatively robust during this period.
"We are pleased that the sale of our stake in Tesco Malaysia was completed in 2QFY21. We also announced the sale of the Jining river ports during this quarter as we continue to deliver on our commitment to divesting our non-core assets," he said.
The CEO added that while the group is well positioned to ride the wave of demand for luxury cars, it remains mindful of the risks stemming from the Covid-19 pandemic, as well as the slowing demand for its products and services from its Australian coal mining segment following the restriction on coal imports by China.
"Sime Darby has made employees' safety and well-being a top priority throughout the pandemic and has adopted various country-specific initiatives, among which include working from home where possible, Covid-19 screenings, regular disinfection of facilities and support for physical and mental health, to name a few. We aim to ensure that our workplaces are safe and with minimal risk of Covid-19 infection to our employees, customers and the community," he added
Shares in Sime Darby were trading 1.38% or three sen lower at RM2.14 at noon market break, valuing it at RM14.7 billion. It saw 2.03 million shares done.