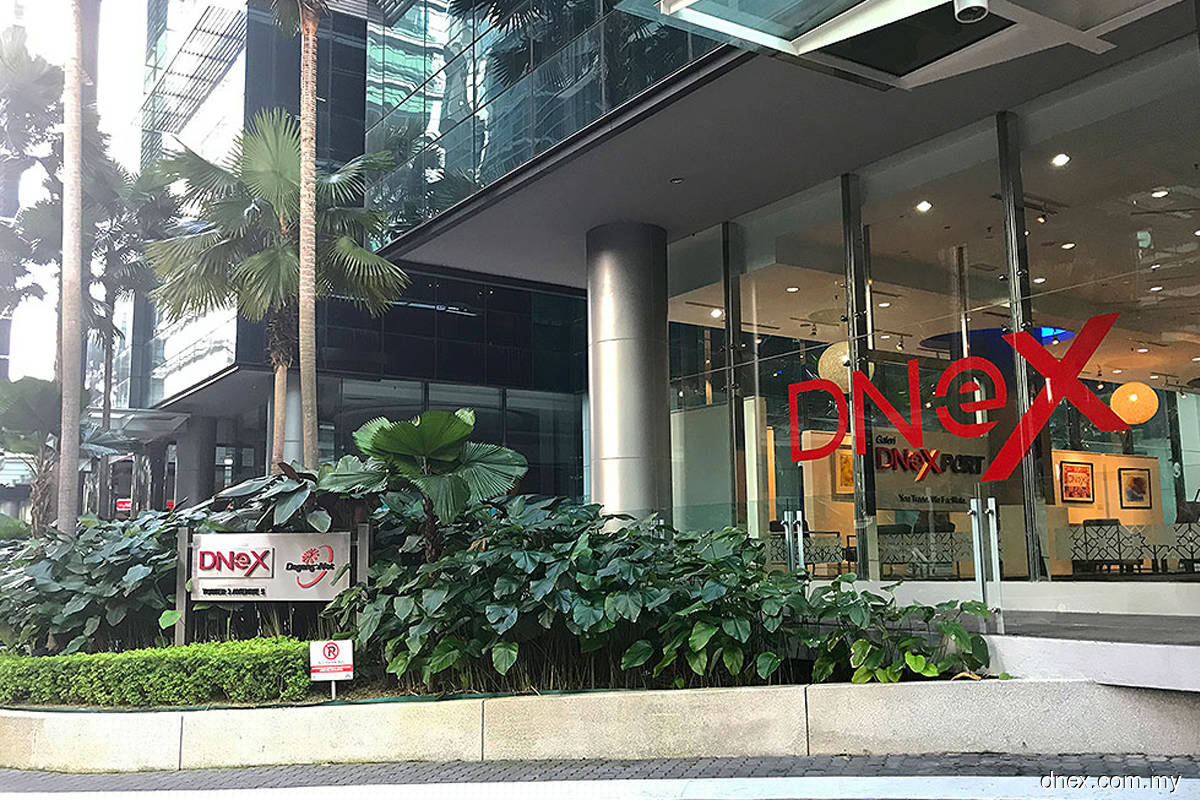 KUALA LUMPUR (Sept 9): Dagang NeXchange Bhd (DNeX) said it has been notified by the Malaysian Anti-Corruption Commission (MACC) of the arrest of several key management personnel of its semiconductor subsidiary SilTerra Malaysia Sdn Bhd for possible graft.
They were arrested yesterday to assist in MACC's investigation of a potential offence under the MACC Act 2009, DNeX said in a Bursa Malaysia filing today.
"Based on the limited information available to the company, the MACC investigation may potentially be related to a legacy issue.
"The company does not condone or tolerate any form of misconduct among its employees and contractors and will ensure that SilTerra provides its full cooperation and assistance to the authority in their investigation," said DNeX.
It added that the business operations of SilTerra will not be affected, and there is no financial or operational impact on DNeX arising from the MACC investigation.
On July 26, DNeX announced that it had completed the acquisition of a 60% equity interest in SilTerra, the nation's biggest chipmaker, from Khazanah Nasional Bhd for RM168.3 million.
The remaining 40% stake was bought from Khazanah by Beijing Integrated Circuit Advanced Manufacturing and High-End Equity Investment Fund Center (Limited Partnership) (CGP Fund).
Shares in DNeX settled unchanged at 73.5 sen, giving the group a market capitalisation of RM2.26 billion. Year to date, the stock has risen by 234% from 22 sen.