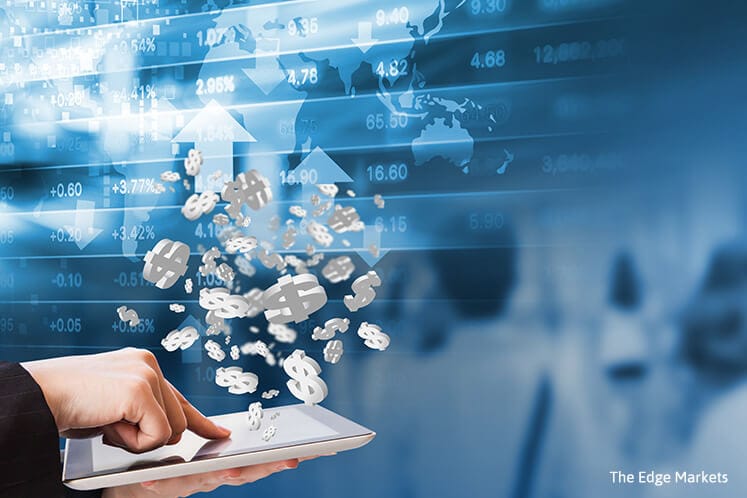 This article first appeared in The Edge Singapore (Issue 790, week of July 31)
SINGAPORE (July 31): Actively managed funds posted outflows of US$92.3 billion (S$125 billion) last year, according to fund data provider Morningstar, while index funds brought in US$625.2 billion. Their low fees have made index funds popular even as active funds have struggled to consistently outperform benchmark indices. And as robo-advisers go mainstream, ETFs are likely to make up an increasingly large proportion of investors' portfolios.
However, investors should not be too quick to ditch actively managed funds entirely. In particular, investors seeking exposure to the bond market should consider active funds rather than passive ones. Research released by Pacific Investment Management Co (PIMCO) this year shows that, unlike equity mutual funds, active bond mutual funds have largely outperformed their passive peers after fees.
PIMCO's study compared the performance of US-listed ETFs and... (Click here to read the full story.)