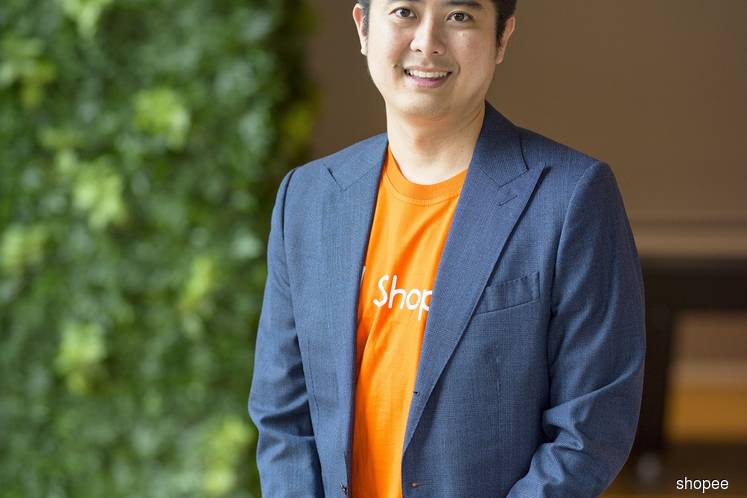 KUALA LUMPUR (Sept 6): Shopee, which has around 400,000 sellers and over 500 brands on its online shopping platform, said today there has been no notable changes in prices of the 19 million products on its platform, following reintroduction of the sales and service tax (SST).
"Shopee sees no real impact of SST in the online retail space yet. Our 12 million users are still shopping, in fact more than before over the last five days and strong sales growth is seen across all categories from fashion to electronics, health and beauty, and groceries," its regional managing director Ian Ho said in a statement today.
"A large number of traders informed us that manufacturers have not passed on the cost of SST to them and as such, they will retain prices, unless otherwise [occurs]," Ho said.
"Many brands and even small and medium enterprises shared they are committed to invest in e-commerce growth and as such, will be absorbing the cost of SST," he added.
Ho atributed better sales to products in stock that were purchased during the recent tax-holiday period from June to August, as well as its 9.9 Super Shopping Day campaign.
However, Ho warned Shopee is unsure as to how long prices will remain low.
"But it is clear that at this juncture in time, the market is enjoying an extended period of pre-SST prices on most goods online," he said, noting this is an opportune time to purchase, especially the high ticket items like mobile phones, laptops, computer accessories and home appliances, before the "real impact" of SST kicks in.