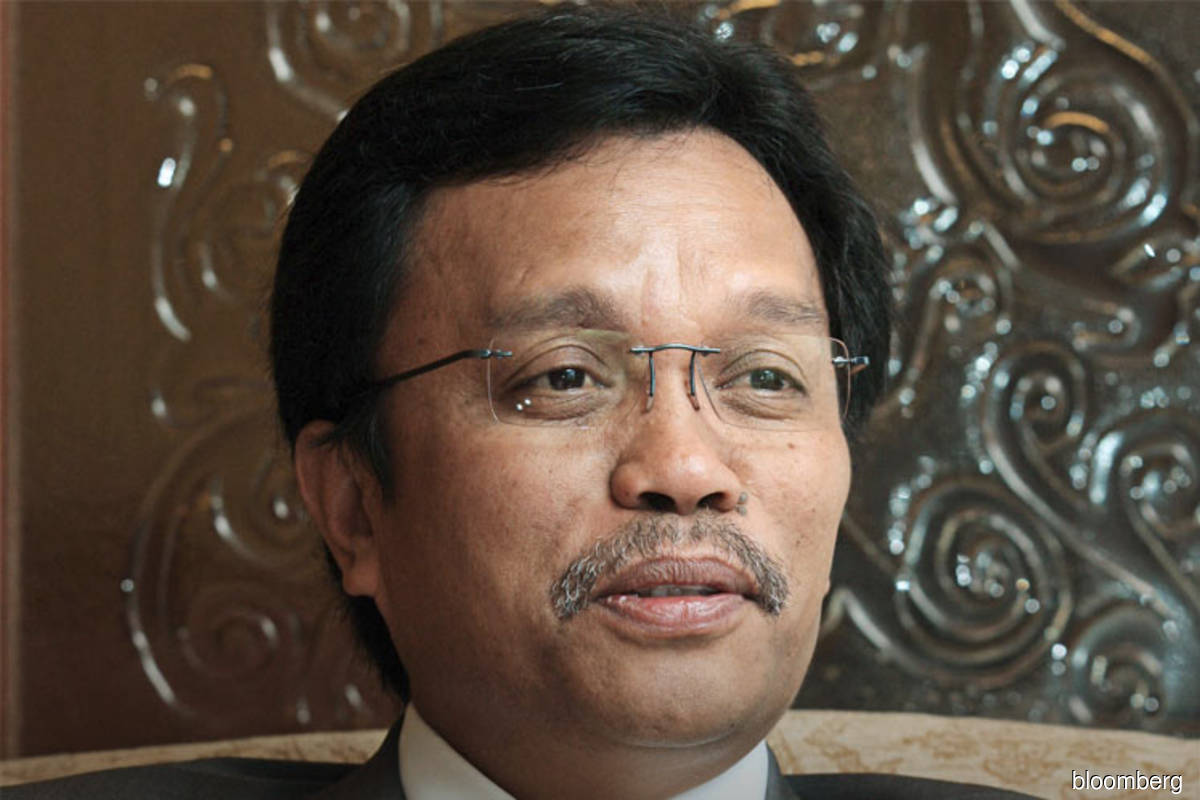 KUALA LUMPUR (Nov 16): Datuk Seri Mohd Shafie Apdal today criticised the government's controversial decision to allocate RM85.5 million to the Department of Special Affairs (Jasa) during the Covid-19 pandemic, calling it unnecessary.
Following a growing number of lawmakers who have voiced their dissatisfaction at this move, Shafie echoed their calls to use the RM85.5 million in combating Covid-19.
He suggested that the Community Development Department (Kemas), under the Ministry of Rural Development which he used to head, could easily handle Jasa's role, which is to disseminate information on government initiatives and policies to the public.
"Why are we spending RM85.5 million on Jasa instead of on nurses, public health, officials or jobs for unemployed graduates in rural areas," Shafie asked before mooting the Kemas idea.
He also brought up the issue of contract medical frontliners who are battling Covid-19, saying that the budget failed to include them, during his debate on Budget 2021 in Dewan Rakyat today.
He added that the government had to allocate funds to take care of these workers as they made sacrifices by serving on the front line.
Under Budget 2021, 100,000 workers under the Ministry of Health (MoH) will be given a one-off payment of RM500.
For more Parliament stories, click here.