This article first appeared in The Edge Financial Daily, on December 12, 2018.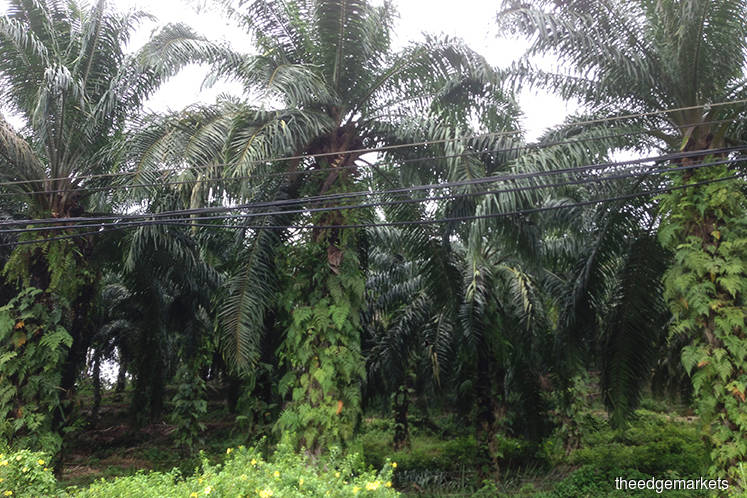 KUALA LUMPUR: A group of Felda settlers wants the government to introduce a floor price for palm oil — set at the production cost of RM350 per tonne — following a sharp fall in the commodity's price.
PAS deputy president Datuk Tuan Ibrahim Tuan Man said Putrajaya should seriously consider the call by the settlers from Pertubuhan Generasi Warisan Kebangsaan as the price has fallen to a "critical" level.
"The current price of RM280 per tonne is about the lowest in history," he told reporters at the Parliament lobby yesterday, noting the price had previously reached a high of RM800 per tonne.
Ibrahim was among PAS and Umno lawmakers who met the group that had marched to Parliament to highlight the settlers' plight and submit a memorandum to the government on the matter. The memorandum was received by a representative of Deputy Economic Affairs Minister Dr Mohd Radzi Md Jidin.
Besides proposing the floor price, the memorandum also called for settlers to be paid twice a month as was done previously, and for their debts to be cancelled by the government.