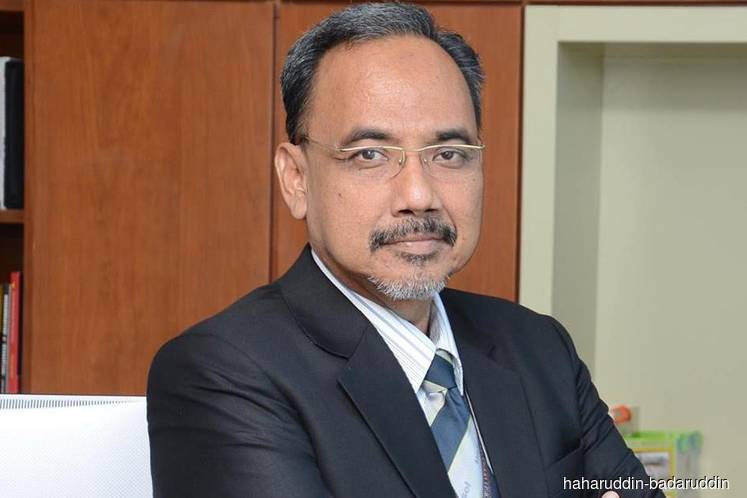 (Aug 2): Seri Setia Assemblyman Prof Dr Shaharuddin Badaruddin, who is also a PKR vice-president, has died from colon cancer, Malaysiakini reported.
On July 31, the family of Prof Dr Shaharuddin had strongly denied he was critically ill and under intensive care in a hospital, as was reported by some media.
Shaharuddin's senior secretary, Zafrullah Aris, had said the Assemblyman was resting following treatment and, according to doctor's advice, would be on a month's leave before returning to duty.
In the May 9 General Election, Shaharuddin, who is also a Selangor State Executive Councilor, won the seat by a landslide margin.
He defeated BN's Yusoff M Haniff, PAS' Mohd Ghazali Daud and independent S Vigneswaran.
He is the third Assemblyman to pass away in the past month. On July 2 Sungai Kandis Assemblyman Mat Shuhaimie Shafie, who was the political secretary to Datuk Seri Azmin Ali when he was Selangor Mentri Besar, passed away after battling lymphoma cancer.
On July 20 Balakong Assemblyman Ng Tien Chee was killed in an accident at KM11.7 of the Grand Saga Highway.