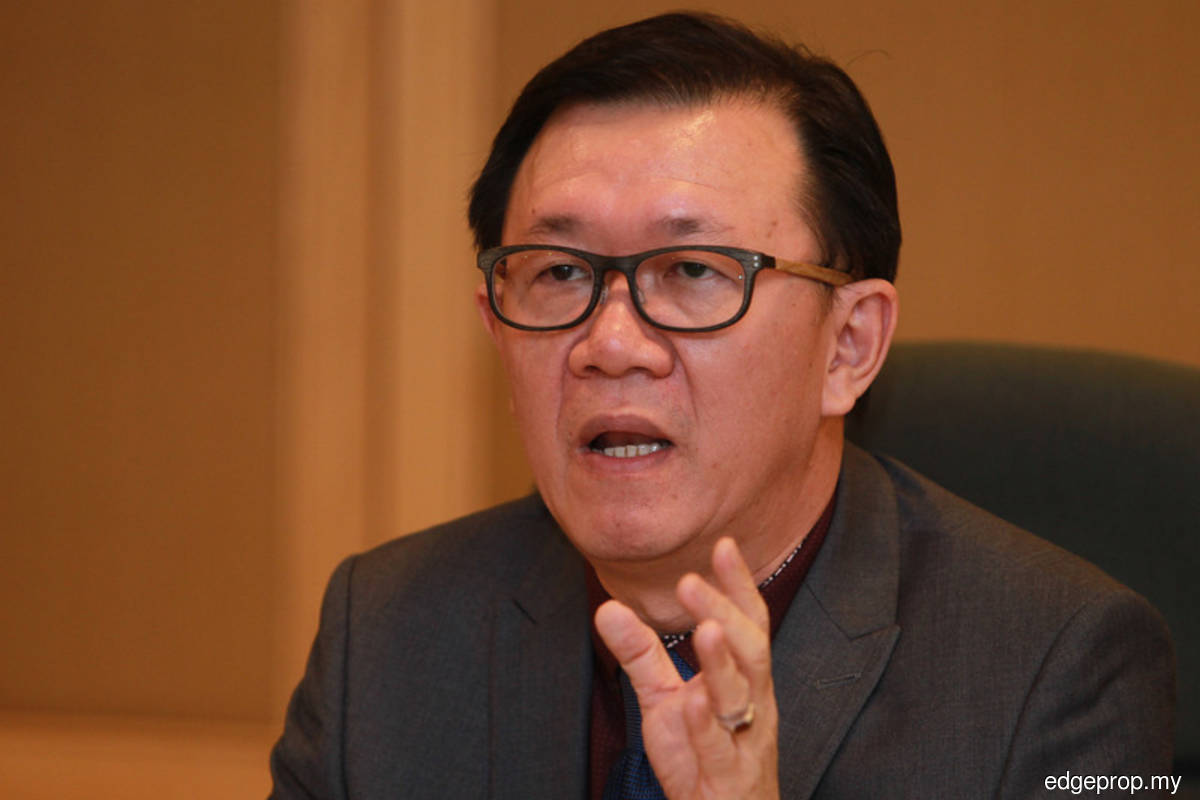 KUALA LUMPUR (Nov 6): While the government is forecasting the country's economy to grow between 6.5% and 7.5% in 2021, the Socio-Economic Research Centre (SERC) is undertaking a more conservative outlook with 5% gross domestic product (GDP) growth.
"I'm still wary about the Covid-19 virus and the strength of recovery from the advanced economies and the effectiveness of the budget in terms of capital spending," said SERC executive director Lee Heng Guie at the Associated Chinese Chambers of Commerce and Industry of Malaysia's webinar cum press conference on the national Budget 2021.
His conservative view on the economic growth is based on the third wave of Covid-19 pandemic that has impacted the consumer sentiment and business confidence, saying that SERC will still need to monitor the future virus development and availability of a vaccine.
Additionally, he noted that despite the government budgeting a bigger development expenditure of RM69 billion, which is 38% higher than RM50 billion this year, development expenditure mostly fell short of the national budget's allocation throughout the years.
Lee stressed on the importance of the timely implementation of public projects; quick disbursement of funds as well as ensuring a stable political environment to boost investors' confidence.
"The principles of 'timely and targeted' will need to be adapted for fiscal stimulus to be effective and are quick to implement and feed through to the economy, households and businesses," he added.
Notably, he pointed out that under the PENJANA stimulus package, RM4 billion was budgeted for small-scale projects, which have yet to start.
'We cannot afford to let the economy crash'
As concerns were raised about the widening fiscal deficit, which the government is projecting at 6% of GDP, Lee highlighted that the nation "cannot afford to let the economy crash".
"We need to continue to support the economy through the expansionary budget and yes, we may need to borrow more. But hopefully when the economy recovers, the government will implement a viable fiscal stability framework," Lee said.
In this framework, the government will need to convince investors that the country will bring the deficit gradually lower, with which the Malaysian government has proven to investors that the country managed to reduce the deficit and brought it into a surplus in the past.
Malaysia managed to lower its fiscal deficit to 2.9% in 2017, from 6.7% of GDP in 2009.
Nonetheless, he commended the national budget, describing it as a very targeted fiscal booster dose to ensure that the economy continues to recover, moving into 2021, given the continued external risks and also the resurgence of a third wave of Covid-19 infections.
"The budget is very focused on continued efforts to protect the public health and revitalise the economy, while reforming for better economic resilience as we move forward beyond 2021," Lee said.