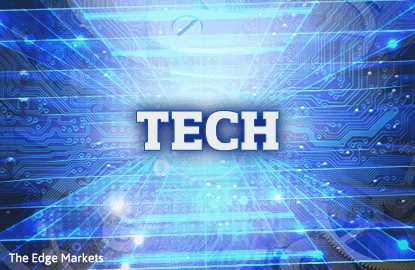 KUALA LUMPUR (May 30): Global semiconductor industry leaders have agreed on global policy recommendations aimed at strengthening the industry through greater international cooperation.
In a statement last Friday on its website, the US-based Semiconductor Industry Association (SIA) said the agreement was reached at the 20th annual meeting of the World Semiconductor Council (WSC) last week in Seoul, Korea.
The SIA said a primary goal of the WSC was to ensure timely implementation of the expanded Information Technology Agreement (ITA), which is set to take effect on July 1.
It said the expanded ITA covers an estimated $1.3 trillion in global sales of tech products and eliminates tariffs on new and innovative semiconductor products, including multi-component semiconductors (MCOs).
This is the first expansion of the ITA since 1996, when the agreement was originally concluded. 
Among the policies agreed upon are regional support; encryption; protection of intellectual property; semiconductor customs slassification; anti-counterfeiting; growth initiative; tax; and environment, safety and health.
SIA chairman and president, CEO and director of Intersil Corp, Dr Necip Sayiner said the World Semiconductor Council provides a unique and much-needed forum for global industry leaders to develop sound policy recommendations to strengthen the semiconductor industry and the global economy.
"The recommendations agreed to by the WSC this week will facilitate trade, increase consumer access to semiconductor-enabled products, and strengthen the global semiconductor industry for years to come," said Sayiner.
The WSC also reaffirmed government policies should be guided by market-based principles and committed to continuing dialogue with relevant governments to promote fair, transparent, and non-discriminatory practices with regard to government support programs.