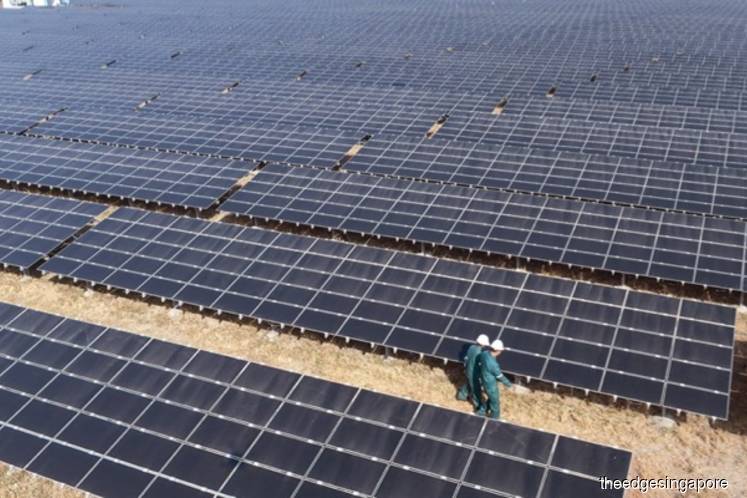 SINGAPORE (June 18): Sembcorp Industries has signed a long-term agreement with Experia Events to install, own and operate rooftop solar panels with a total capacity of 6.3 megawatt peak, atop its flagship facility, Changi Exhibition Centre (CEC).
The rooftop solar energy system, which comprises of over 15,000 solar panels, will be built on top of the facility's 40,000 square metre exhibition hall. It will help to power the onsite operations at CEC and any surplus power generated from this system will be channelled to the grid.
Upon completion and installation of the solar energy system in November 2019, it is expected to produce over 7,840 megawatt hours of power annually — which can sufficiently power more than 1,750 four-room HDB flats for a year.
In addition, the solar energy system will also help avoid over 3.2 million kilogrammes of carbon dioxide emissions a year, equivalent to the emissions avoided from...(click on link for full story on theedgesingapore.com)