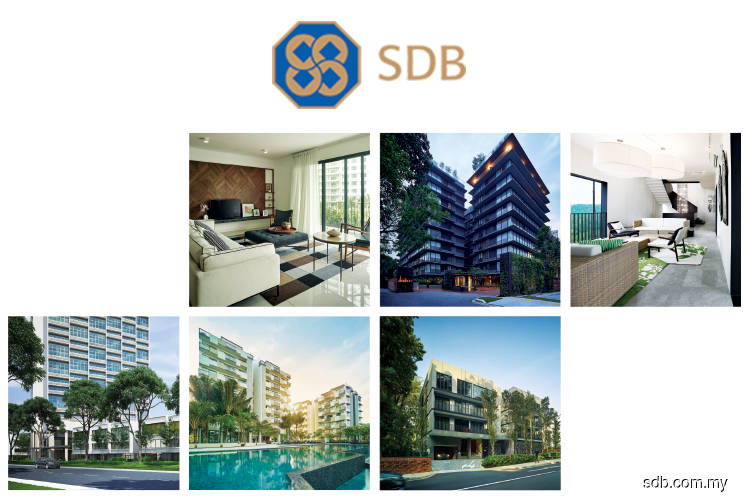 KUALA LUMPUR (Aug 30): Selangor Dredging Bhd will shift its focus to the Singapore property market due to an oversupply in the Malaysian residential real estate segment.
Managing director Teh Lip Kim told reporters after Selangor Dredging's annual general meeting here today that the property developer plans to launch three Singapore property projects worth about S$500 million (about RM1.5 billion) via joint ventures.
"Really, for us this coming year, where we will be focusing on would be in Singapore. We have now three pieces of land in Singapore — two in Serangoon and one which is just off Orchard Road. Beginning October, we'll be launching at Serangoon and the GDV (gross development value) for that is S$170 million. After that, we'll be launching the one at Orchard Road, which is also S$170 million. And then later on next year, maybe the first half of next year, we'll be doing another one in Serangoon. It's actually near Potong Pasir LRT and that is S$160 million.
"We don't want to say that we'll be launching in Malaysia because I would say that there's a lot of oversupply (in the residential property market) here," Teh said.