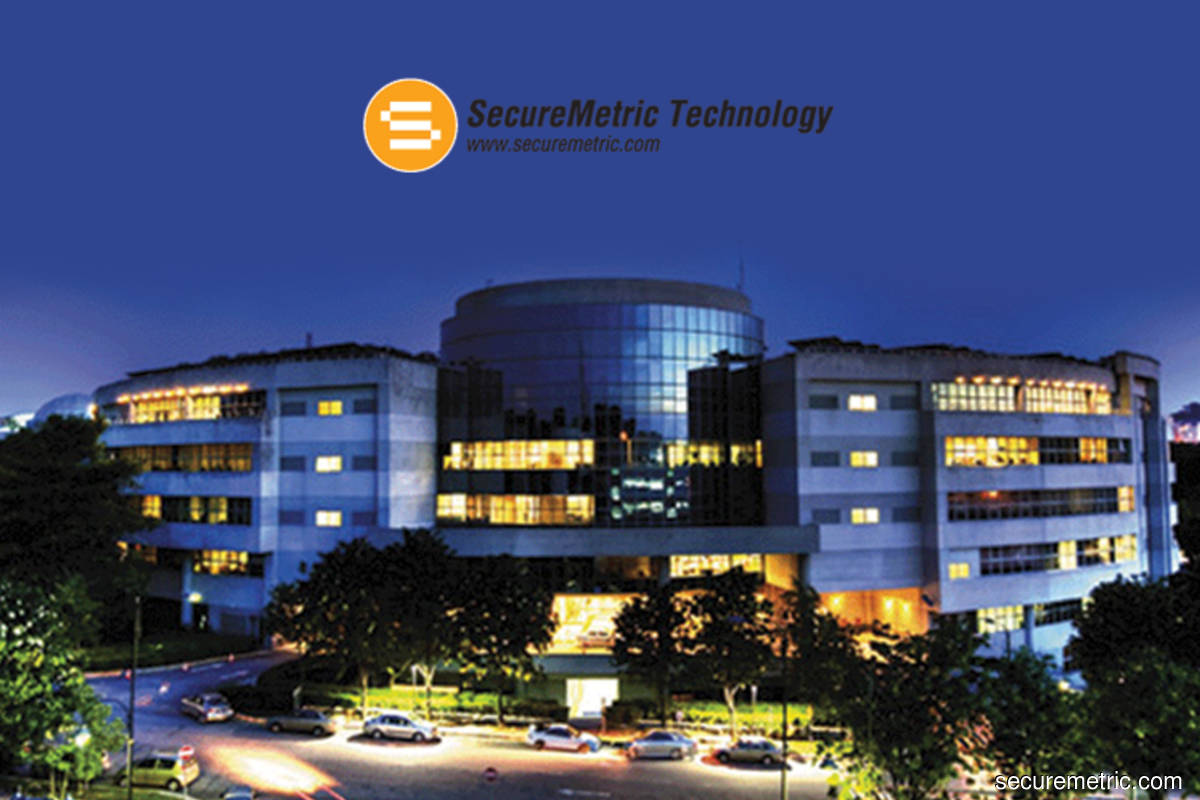 KUALA LUMPUR (July 28): Securemetric Bhd, which is involved in public key infrastructure-based digital signature technology, has launched a cloud-based pay-per-use digital signature platform called SigningCloud.
The solution is publicly available and is in compliance with the Digital Signature Act 1997 (DSA). This, according to Securemetric, means a contract entered into via the platform is recognised and can be litigated in a Malaysian court in the event of a dispute. Hence, SigningCloud provides the most secure, efficient and legal way of signing electronic documents online, it said.
"Covid-19 has forced many aspects of day-to-day life to go remote, and these include the signing of physical documents. There is no question that usage of digital signature will become widespread," Securemetric chief executive officer Edward Law Seeh Key said during the platform's web launch today.
Contrary to the perception that a digital signature is the same with an electronic signature, Law said there is actually a huge difference in terms of security.
"Electronic signatures typically require you to capture the image of your handwritten signature and paste it onto the soft copy of a document. On the other hand, digital signature has a higher level of security as the signer is required to have a digital ID that is issued by a licensed certificate authority in compliance with local laws, which in Malaysia's case is the DSA," Law said.
The company said SigningCloud can be easily adopted by the layman, with user accounts protected by two-factor authentication as an extra layer of security.
Securemetric aims to make the service affordable to businesses impacted by Covid-19, offering use starting from RM5 per DSA document for free account users without any upfront investment in hardware, servers and software.
"Our intention is here to help businesses to adapt to the new norm post-Covid-19. This pay-per-use business model will also create another sustainable recurring income stream for the group," Law said, targeting 20,000 users for the platform by year end.
"Securemetric has been an active participant in our (MDEC) market access programmes, resulting in an impressive expansion of its business footprint in ASEAN. The launch of the SigningCloud solution today further showcases their innovativeness and drive to further enhance the cybersecurity industry in the country," Gopi said.
Securemetric shares closed half a sen or 4% higher at 13 sen today, valuing the technology firm at RM69.68 million, after 6.44 million shares were traded.
Read also:
New cybersecurity technologies needed, says cybersecurity experts