This article first appeared in The Edge Financial Daily, on May 4, 2018.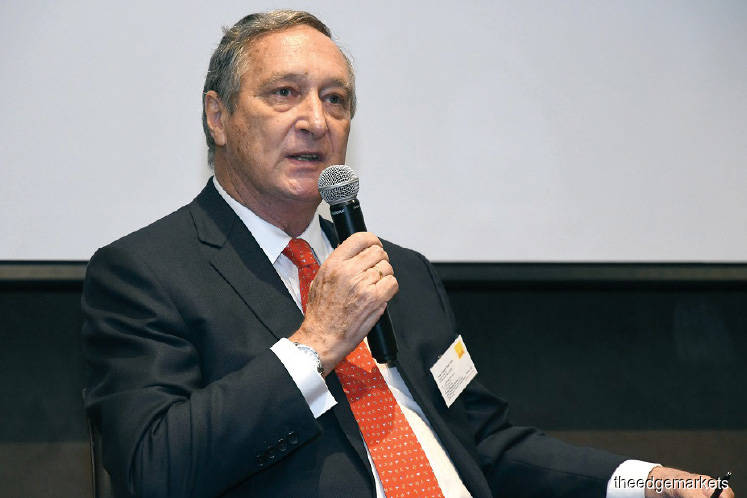 KUALA LUMPUR: Savills Malaysia has urged the government to introduce fresh incentives for commercial buildings given the large surplus of office space, and to review existing incentives — particularly the Multimedia Super Corridor (MSC) status and those specific to the Tun Razak Exchange (TRX) — as they may no longer be serving their purposes.  
The continued oversupply in the office segment provides a good opportunity for the government to reassess existing incentives, said Savills Malaysia executive chairman Datuk Christopher Boyd.
"At the moment we have two types of incentives for office occupants. We've got the MSC incentives and the incentives specific to TRX. I think most people have lost sight of what it was intended to do," he said in a presentation at Rehda Institute's Sales and Marketing Conference yesterday.
While the MSC status was originally intended to cater solely to Cyberjaya, Boyd said the concept had expanded to other buildings with the result that up to 90% of occupants of MSC buildings no longer take full advantage of what MSC set out to offer.
Instead, MSC status has become a proxy for quality amid the absence of any other type of rating for buildings in Malaysia.
"In view of the fact that we have quite a lot of office space to move, it's high time for the government to reassess these incentives and perhaps bring out some fresh incentives to encourage occupants to move into newer buildings.
"And also perhaps combine that with an incentive for employing fresh graduates, for example. Perhaps eventually we can scrap MSC, which I think has served its purpose."
However, rolling out new incentives may not solve the problem either, given the abundance of substandard buildings in Malaysia, which Boyd attributed to inexperienced developers and their advisers — particularly the architects.