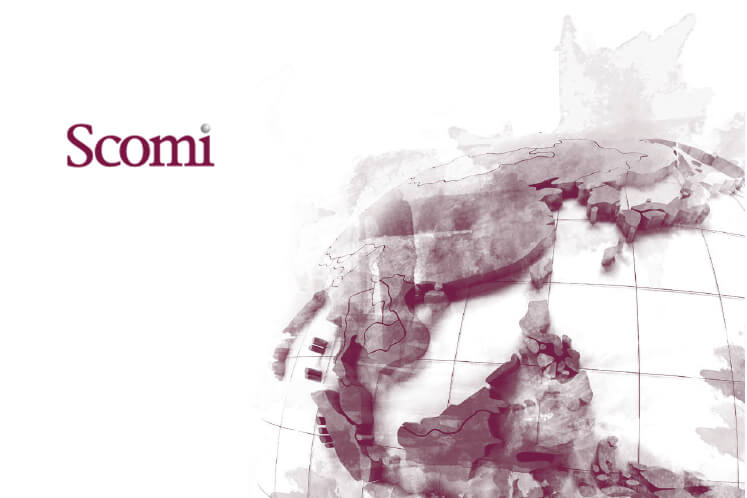 KUALA LUMPUR (Dec 7): Three subsidiaries of Scomi Group Bhd have applied for judicial management at the Shah Alam High Court today to temporarily shield them from legal proceedings "by third parties".
The three units are Scomi Engineering Bhd (SEB), Scomi Rail Bhd (SRB) and Scomi Transit Project Brazil (Sao Paolo) Sdn Bhd (STPB), said the group in a press statement.
Scomi Group, however, did not refer to any specific "third parties" in the statement.
STPB and SRB are wholly-owned units of SEB, which is itself wholly-owned by Scomi Group.
While it is unclear whether SRB is at risk of any legal proceedings, STPB and SEB has been served a notice of demand by Export-Import Bank of Malaysia (Exim Bank) on Oct 30 over bank facilities worth US$19.13 million (RM80 million).
At the time, Scomi Group said STPB and SEB — which are respectively the borrower and the guarantor — have asked for more time to settle the debt and were awaiting a decision from the bank.
"This application for judicial management order by SEB, SRB and STPB has been made to serve the interest of its stakeholders with the objective of reviving the companies," said Scomi Group.
"Further, the group believes this move will allow for rehabilitative steps to be considered with the aim of enhancing and strengthening the ability of the said companies under judicial management to complete all its current projects and deliver on its contractual commitments to its clients."
The judicial management, said Scomi, is a corporate rescue mechanism under the Companies Act 2016 which provides a rehabilitation framework to give companies that are in financial distress an opportunity to be rehabilitated.
"It will temporarily shield the companies from legal proceedings by third parties, while the companies are undergoing such rehabilitative measures," it said.
An industry watcher with knowledge on the matter told theedgemarkets.com that the court is expected to provide the outcome of the companies' application — which was submitted ex-parte — as early as next week.
"The judicial management can put a moratorium on debt claims, and provide some space for the companies to allow its operations to continue. It is different from receivership," said the industry watcher.
If successful, the companies will be given a time frame, typically 60 days, to appoint a judicial manager which will then present the court with a turnaround plan for the companies and call up the third parties, namely the creditors.
Scomi Group has been loss-making for 10 consecutive quarters, burdened by debts which affected cashflow and caused delays in its projects. As part of its resturcturing exercise, the group had in August 2017 proposed a tripartite merger with SEB and 65.5%-owned oil and gas unit Scomi Energy Services Bhd (SESB) — both also loss-making at the time.
But the three-party merger turned two as shareholders of SESB -- which has posted profits for two quarters now -- voted against it. SEB was subsequently delisted and became a wholly-owned unit of Scomi Group in February 2018. 
At Scomi Group's level, short- and long-term debt stood at RM544.3 million and RM153.13 million respectively, according to its latest quarterly results. It should be noted that prior to the merger, SEB had short- and long-term borrowings of RM434.28 million and RM76.78 million, respectively, as at Sept 30, 2017. 
Scomi Group is also facing other issues, including claims of unpaid salaries of over six months for over 100 SEB staff, with cumulative salaries amounting to some RM1.8 million. On Aug 14, Scomi Group proposed a RM440 million capital reduction to wipe out its accumulated losses, which stood at RM219.52 million as at April 1.
Job-wise, Scomi Group has an order book of some RM1.9 billion at the start of 2018, which would last it four to five years. It also has receivables worth RM986.07 million as at Sept 30.
Scomi Group shares closed unchanged at 4.5 sen today, giving the engineering group a market capitalisation of RM44.3 million.