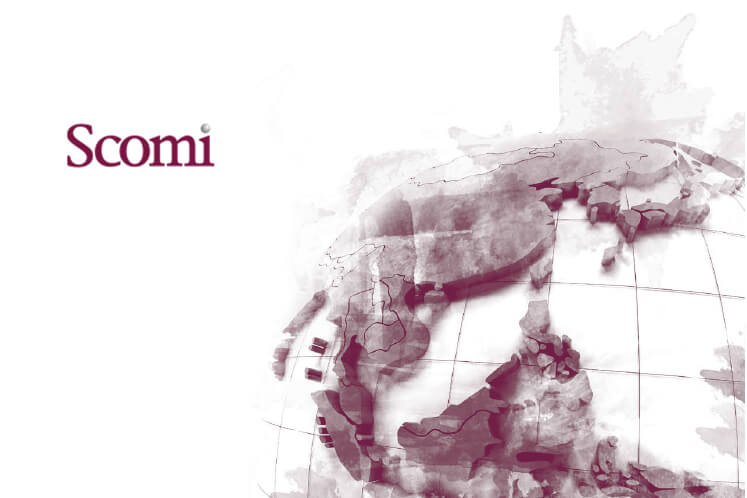 KUALA LUMPUR (May 27): Scomi Group Bhd (SGB) is making a cash call to raise RM214 million, an amount that is nearly three times more than its current market capitalisation of RM72 million, to pare down debts.
In a filing with Bursa Malaysia yesterday, SGB has proposed a wide-ranging corporate exercise, which also includes a rights issue that will be sweetened by free warrants, share consolidation, liabilities settlement and shares capital reduction.
The group has fixed the price for its rights issue at 18 sen per share.
The proposed rights issue exercise would involve the issuance of up to 1.19 billion rights shares with free warrants C of up to 396.3 million units. For every three rights shares subscribed, shareholders will be given one free warrant C.
To pave the way for the cash call, Scomi will undertake capital reduction to slash its paid-up capital to RM40 million from RM224.96 million currently, and a share consolidation exercise on basis of four shares to consolidate into one share prior to the rights issue.
As at May 23, 2019, being the latest practicable date (LPD) prior to this announcement, its issued share capital was RM224.96 million comprising 1.03 billion shares.
Of the total proceeds of RM214 million raised, the group will allocate RM104.44 million for working capital, RM62.17 million for the repayment of advances from its 65.65%-owned subsidiary Scomi Energy Services Bhd (SESB), RM23 million for cash settlement to Malayan Banking Bhd (Maybank) pursuant to the proposed liabilities settlement, RM22.7 million for partial repayment to the non-trade creditors and the remaining for the expenses of the proposed exercises.
SGB added it has procured the undertaking letters from the shareholders to subscribe for their own entitlements respectively and excess shares application, where relevant, for a total sum of RM54.59 million.
The group's largest shareholder IJM Corporation Bhd, which owns a 21.39% stake, together with Sharp Ascend Limited (SAL) and SGB's chief executive officer (CEO) Sammy Tse Kwok Fai, have provided an irrevocable undertaking to subscribe for their respective entitlements to the rights shares.
Of the total RM54.59 million, of which, SAL, a Hong Kong company will be provided a payment of RM20 million as advances to SGB, while Sammy is to provide RM3 million as advances to SGB.
On the liabilities settlement front, a total of 83.33 million new consolidated shares will be issued to Maybank pursuant to the Maybank settlement (about RM15 million) as well as issue up to 8.36 million new consolidated shares as repayment for outstanding professional fees of approximately RM1.51 million due and payable to Astramina (Outstanding Fees) pertaining to corporate advisory work performed earlier for SGB.
The board has appointed MIDF Investment as the principal adviser and Astramina as the financial adviser for the proposals. In addition, Astramina was also appointed as the financial adviser to IJM for the proposed subscription by IJM for the proposed rights issue of share with warrants.
Shares in SGB closed at 7.5 sen yesterday, giving the group a market capitalisation of RM72.02 million.