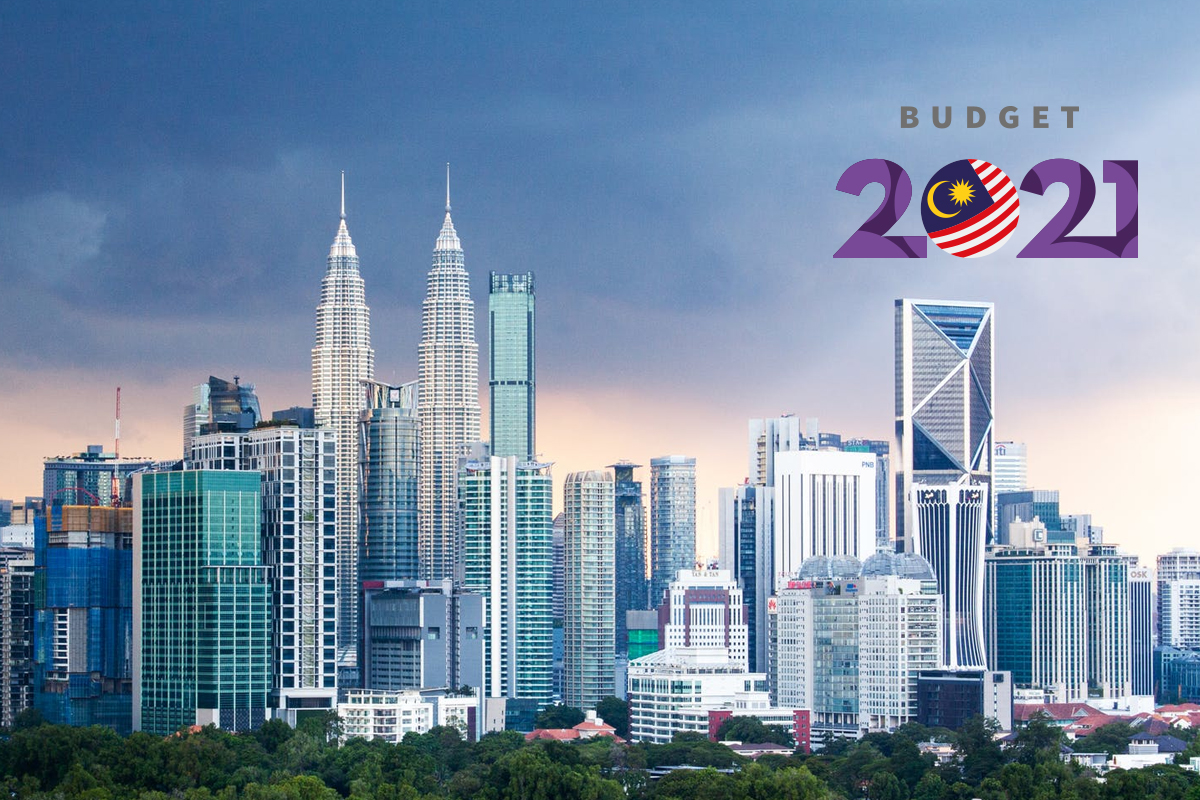 KUALA LUMPUR (Nov 25): As for now, the schedule for the crucial Budget 2021 vote set for tomorrow is on track, according to a source familiar with the matter.
"Ministers have also been reminded to stick to their 20-minute allocation and not exceed it — as what happened on Monday and Tuesday. Questions that can't be answered due to time constraints will be answered in writing," a government source familiar with the scheduled budget vote told The Edge, adding that at present, the budget voting is still "confirmed" for tomorrow as scheduled.  
Also this morning, Law Minister Datuk Takiyuddin Hassan announced that the Dewan Rakyat sitting will be extended to 3pm. The debate and Parliament proceedings have been shortened to end at 2pm every day prior to this to curb the risk of Covid-19 spreading.
There are about 18 ministries yet to debate in Parliament before the Minister of Finance Tengku Datuk Seri Zafrul Abdul Aziz is scheduled to speak on the winding up of the budget.
Given that there are still a number of ministers yet to debate and proceedings cut short to end at 2pm every day prior to this to minimise the risk of Covid-19, speculation is rife that the budget voting will be delayed. 
Singapore's The Straits Times reported last night the vote on Malaysia's budget in Parliament, scheduled for tomorrow, is set to be delayed to next week on Dec 1.
Official sources told The Straits Times that Parliament is unable to take a decision on the supply Bill, Malaysia's largest ever, as about half the ministries had yet to respond to issues raised during debate in the Lower House.
With Perikatan Nasional's slim majority in Parliament, opposition support for the budget is crucial for Prime Minister Tan Sri Muhyiddin Yassin's government.