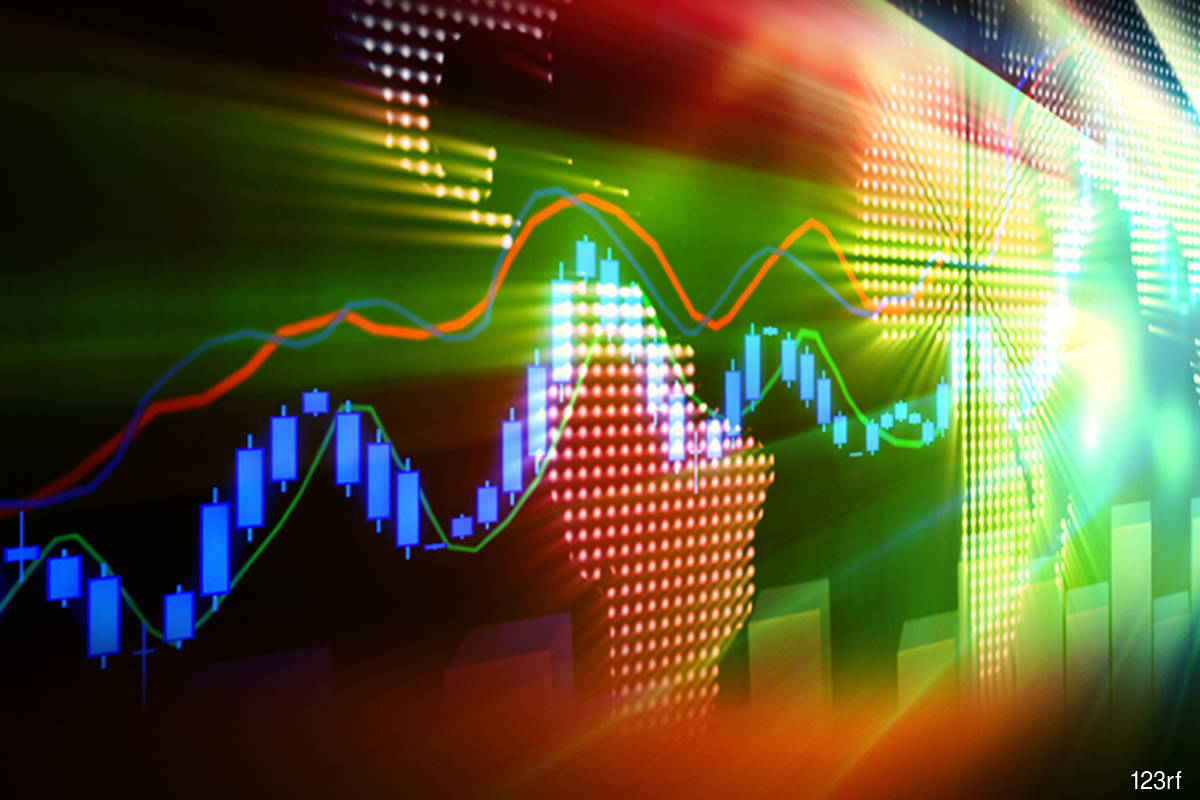 KUALA LUMPUR (March 28): The Securities Commission Malaysia (SC) said the sustained economic recovery seen the world over as businesses normalise and borders reopen bodes well for the domestic capital markets going forward, as it boosts corporate earnings and sentiment, but warned that external risks such as the ongoing conflict Russia-Ukraine conflict could upend current recovery expectations.
"As we have witnessed, the impacts are already felt in various market segments worldwide, especially in commodities. The possibility of a more severe impact still remains, given the potential for further escalation and the lack of a clear resolution. 
"For the moment, the direct impact to Malaysia is still manageable, given our minimal exposure to Ukraine and Russia," said SC executive chairman Datuk Syed Zaid Albar during a press briefing held in conjunction with the release of the regulator's Annual Report 2021.
Among other key risks he highlighted were global supply chain disruptions amid recent Covid-19-related developments and the pace of global monetary policy tightening.
"As such, we expect market volatility to remain, especially so in the near term," added Syed Zaid.
Commenting on foreign investors' interest in Malaysia, he said foreign shareholdings in the equities market, by value, have consistently remained above 20% over the years, which is an indication of foreign investors still being vested in the long term prospects of domestic public-listed companies.
In fact, foreign shareholdings year-to-date have increased slightly to 20.47%, which he said is higher than the historical low of 18.1% seen in 2002.
He also said foreign fund inflows have been encouraging, totalling RM5.59 billion as at March 21, 2022.
On the fundraising pipeline, Syed Zaid said that will continue to pick up as economic activities normalise, although it will also depend on continued fiscal and monetary support. The Russia-Ukraine conflict could also have an impact on the capital markets, he said.
In 2021, despite the challenging environment, he noted that fundraising was very encouraging as the initial public offerings (IPOs) were still seen as a good way to raise funds for expansion.
"We expect a healthy pipeline of IPOs this year, of around 35. We have also received enquiries and statements of interest in SPACs (special purpose acquisition companies), but it is still too early to tell whether any SPACs will be listed in 2022," he added.
Read more stories from the SC Annual Report 2021 here.