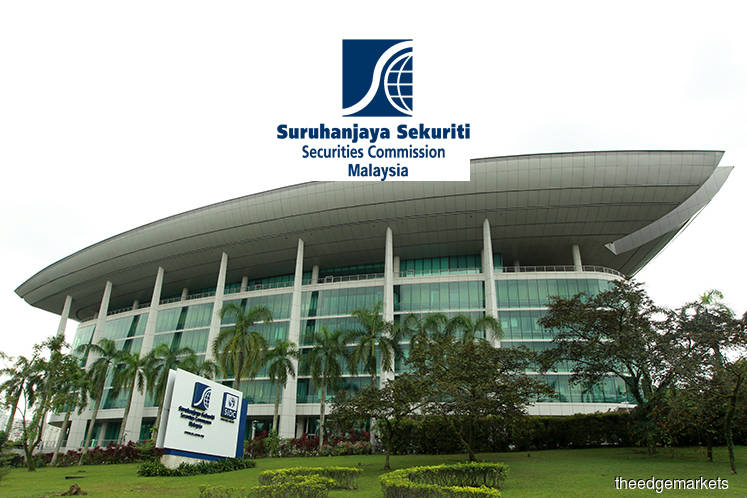 KUALA LUMPUR (April 16): The Securities Commission Malaysia (SC) had today lifted fundraising limits on equity crowdfunding (ECF) platforms, and allowed ECF and peer-to-peer financing (P2P) schemes to operationalise secondary trading with immediate effect due to micro, small and medium enterprises interest to tap into alternative fund raising channels.
In a statement today in conjunction with the release of the SC's 2019 annual report, the regulator said that from now until 30 September 2020, the Malaysia Co-Investment Fund, which is administered by the SC, has also increased its funding matching ratio from 1:4 to 1:2 for eligible ECF and P2P campaigns to provide additional liquidity into the alternative fundraising space.
"The SC also called upon the industry to seize the opportunity to accelerate their digitisation transformations and offer more online products and services to investors, as the regulator observed a significant increase of new online trading accounts opening in recent months. 
"The SC itself, in view of this new norm, will expedite guidelines for holding virtual general meetings. The SC will also review the Rules On Take-Overs and Mergers to facilitate e-service of documents and compliance with regulatory requirements for take-over and merger transactions.
"The regulator is also working on efforts to broaden the suite of product offerings of fund management industry, through facilitating the introduction of waqf-based collective investment schemes and alternative investments for wholesale funds, where underlying assets can be property, gold or private equity," the SC said.